Welcom to our Booth IF. 5601 2023 IFSEC London, from 16th-18th. May.
2023-04-23 10:26:20
Shenzhen Richmor Technology Co., Ltd. will hold the London Security Exhibition (IFSEC) at the EXCEL International Convention and Exhibition Center in London, UK from May 16 to 18, 2023, booth number IF.5601.Warmly welcome everyone to come to the exhibition.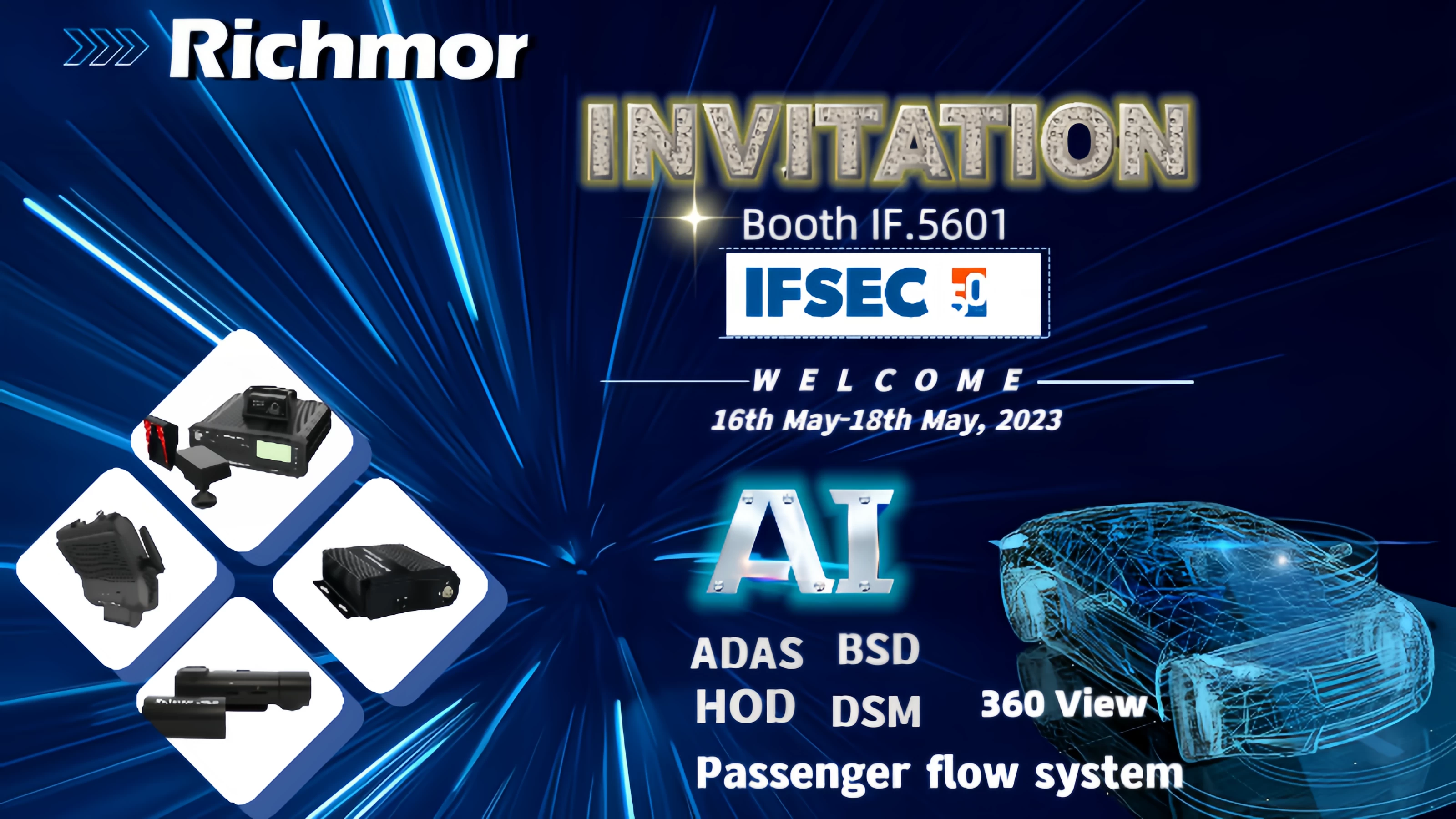 At that time, there will be many driving recorder products with AI functions and high-definition video on display. As a world-class mobile video vehicle monitoring equipment and innovative solution provider-Richmor shines on the stage.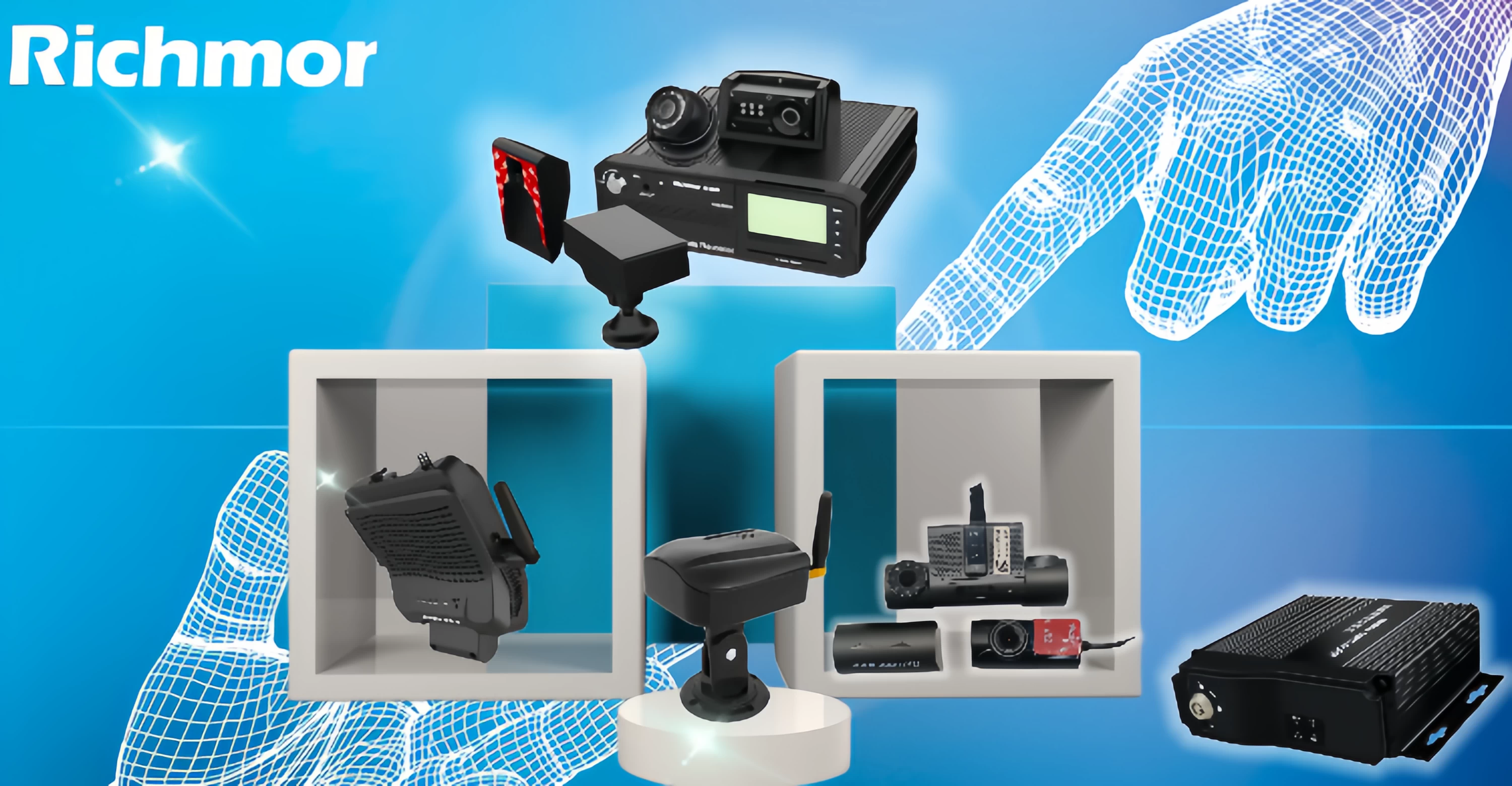 Among the products displayed at the booth, there are DASHCAM products with mini 1080p high-definition video recording, and powerful and stable hardware multi-channel MDVR monitoring equipment. Powerful and accurate passenger flow products, all-round 1080P high-definition video recording 360° camera. Accurate AI intelligent algorithms, including ADAS algorithm, DSM algorithm, BSD algorithm, HOD algorithm, can meet your various needs. In addition, we also have powerful and stable server software, which can realize video preview and video playback at any time. The powerful AI intelligent algorithm improves your driving safety and reminds you all the time.

In the exhibition, we also have experienced salesmen to explain to you, so that you can more clearly understand the powerful AI high-definition driving recorder products of Richmor .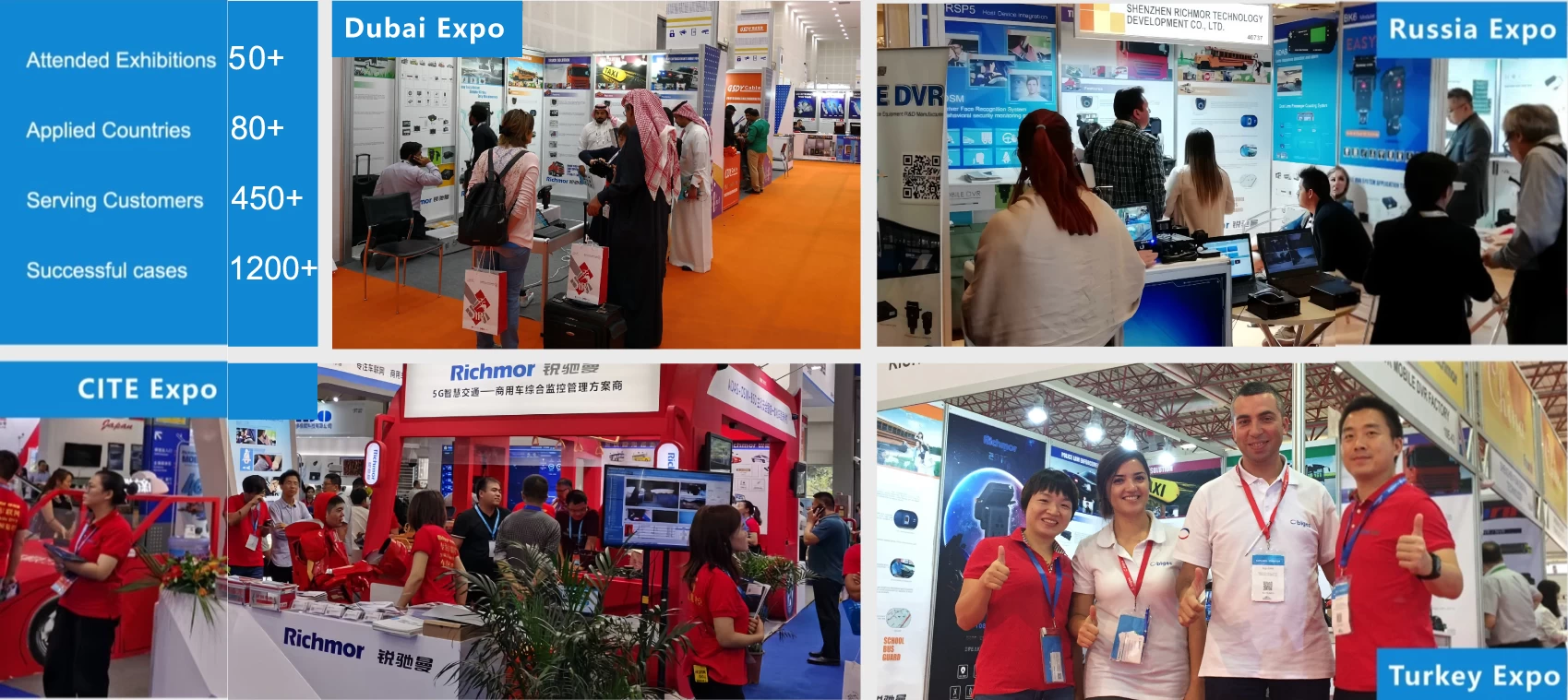 At that time, many well-known brands will appear, displaying cutting-edge products, technologies and innovative solutions.
Looking forward to your participation.