Reminder of delivery plan for your product and project
Ada Lin 2020-11-20 14:40:37
Reminder of delivery plan for your product and project

Influenced by COVID-19, shipping freight increases a lot this year, especially in the 4th quarter.
Faced with increased rates and tight space, have you already made a delivery schedule for your order?
Situation:
1) Freight increase extremely obviously in ocean field.
Take shipping rate from China to USA for example, rate was about USD1350/container in March. However, it increases to be USD3850/container in October, almost tripled.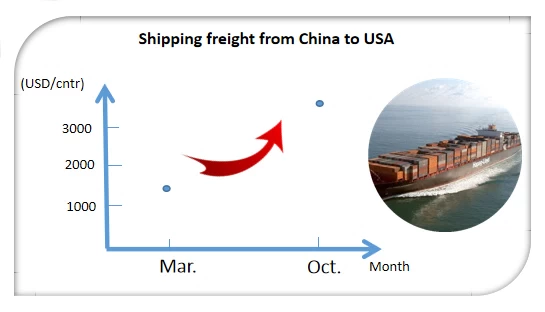 2) Not only ocean fright, but also air freight increases a lot.
DHL/UPS/Fedex have adjusted freight higher from October.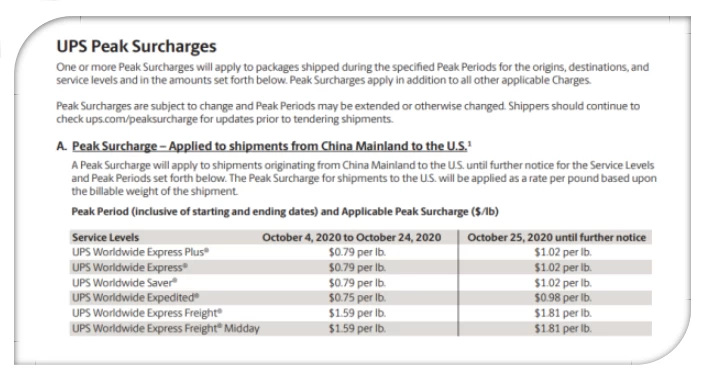 Causes:
1) Low capability to handle cargo from seaports and airports due to COVID lockdown.
2) Flights cancellation in the middle of 2020. Some airlines even went broken.
3) Peak season arrives. Period before Thanksgiving Day, Christmas holiday, Spring Festival is peak season for China to export.
4) Rapid-increased demand on online shipping. More parcels need to be shipped out.
Suggestion:
1) Make a delivery shedule with your supplier or freight forwarder ASAP if you plan to place order.
2) Schedule the delivery date advanced enough.
Reminder:
Here we mark out some periods which will help you to find the suitable delivery date.

Hope above info. could help you some way.
Richmor is manufacturer of mobile DVR for more than 12-years.
Any chance to Richmor, we will make our best effort to provide you competitive product and deliver it in time.