New Platform software Hetu commercial fleet managment software
2022-11-09 17:07:56
Richmor Hetu Vehicle Collecting Cloud is a data management platform, intended for commercial vehicles such as Taxi, school bus, coach, trucks etc. It mainly provides real-time positioning, video surveillance, AI safety alarm and other commercial requests.
Our aim:(3S)
*For the safety of drivers and passengers
*For the save of important evidence
*For the surveillance of commercial fleets
Centered in users' experience, Richmor has been pursuing complete services and remarkable technology, with the task of saving cost and operation time.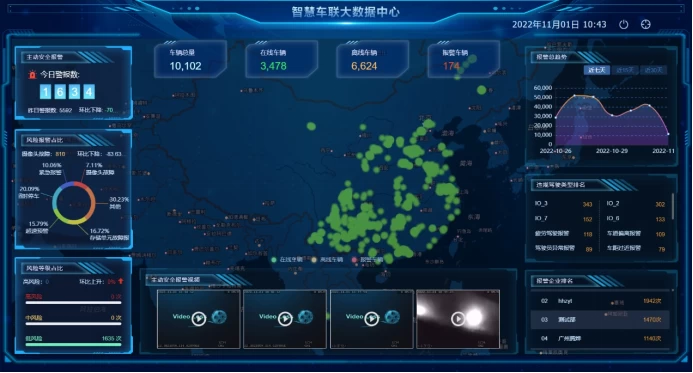 Brilliant modules:
Vehicle Surveillance:
Ø Real-time positioning, Live stream (max 36 channels)
Ø Video and track playback
Ø Electronic Fence for configuration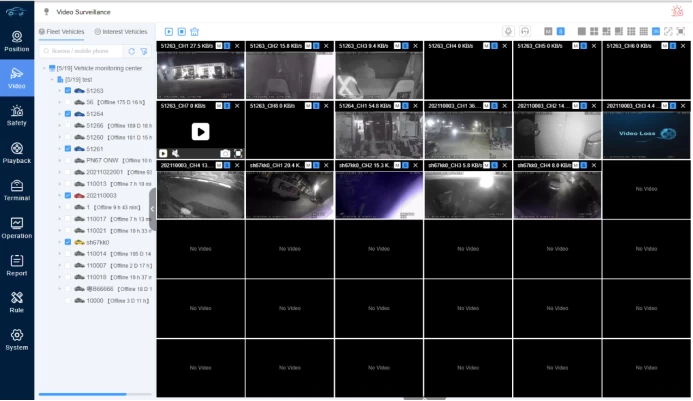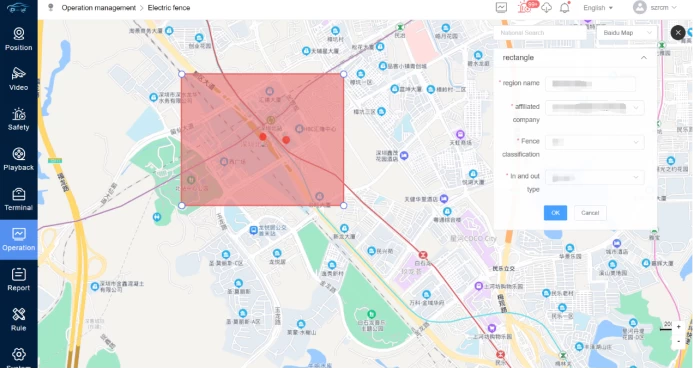 Alarm System:
Ø General Alarms from terminal error, digital IO
Ø AI Safety Alarms, with Risk Assessment
Ø Alarm handling, Alarm linkage email notification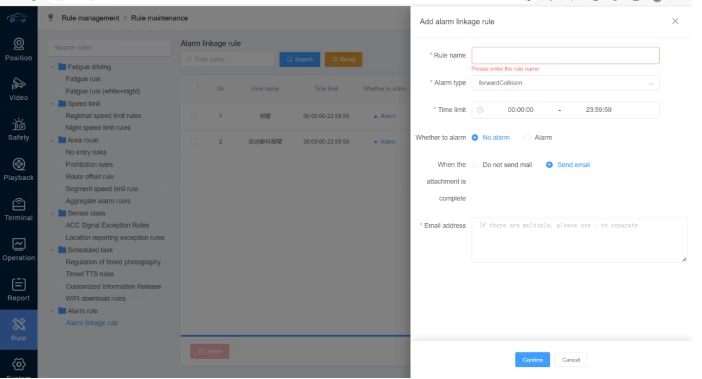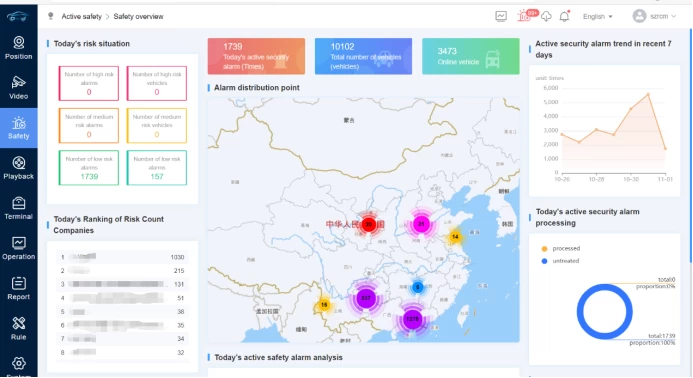 Statistical Analysis:
Ø Location, mileage reports
Ø All Alarm Reports and analysis
Ø Driver working time reports
Ø Peripheral reports and analysis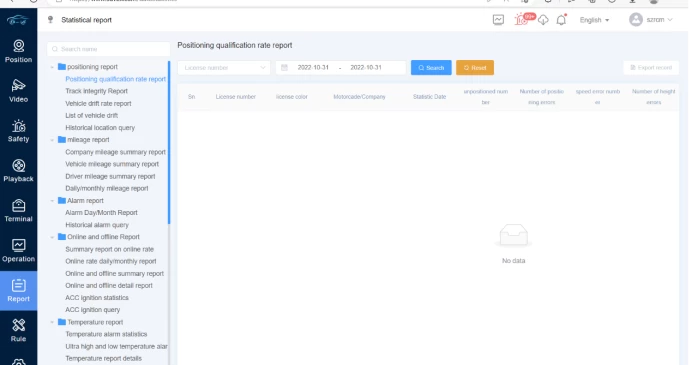 Terminal management:
Ø Equipment status
Ø Order issuance
Ø SIM card management
Ø Remote configuration and upgrading
Distinctive advantages:
² Based on big Data, reliable and secure
² High performance and capacity  
² Tailor-made service, personalization
² PC side, app version supported
² Free and easy access to the software
What will we bring for you if Joining in Richmor Hetu platform?
First, we provide after sales service without time limit.
Second, make your vehicle management simple and time-saved
Third, our professional technicians help to install the software at your server and resolve any issues in our platform.
A client from South America said: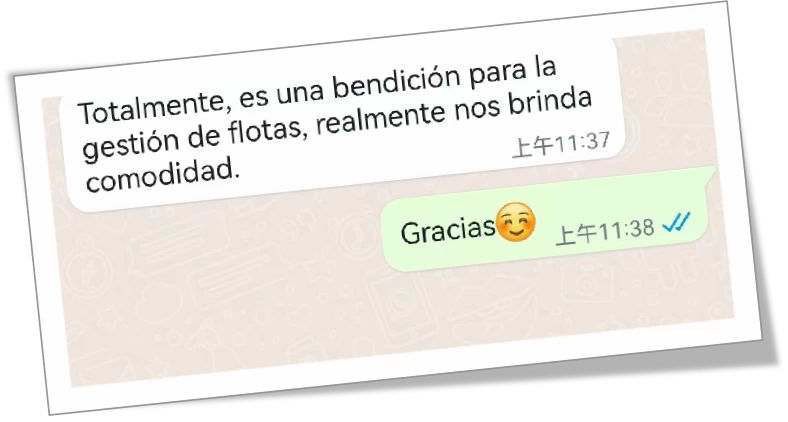 Richmor Hetu platform is like an Intelligent robot who can assist humans to do boring and repeated work, saving their time and cost
Does anyone refuse this cute"Robot"?