The installation process of the general vehicle Monitoring system
Richmor Richmor.NET 2017-08-18 12:27:01
Installation steps:
Video line if possible, use a GB line to avoid affecting the image transfer effect.
Power supply for on-board hard drive the video recorder must be a direct power supply from the battery, not the engine, and the SD card does not require.
The 12v camera is powered by the host computer and our video recorder can deliver 4 cameras at the same time with a stable DC12V power source. Richmor as a professional manufacturer, we focus on providing customers with the most advanced
8 Channel Mobile DVR G-Sensor 3g WiFi GPS
.

The power lines connecting the main diameter of the power recorder must be sufficiently rough, at least not lower than the power lines have been equipped with a different connection size, attention to polarity, do not reverse.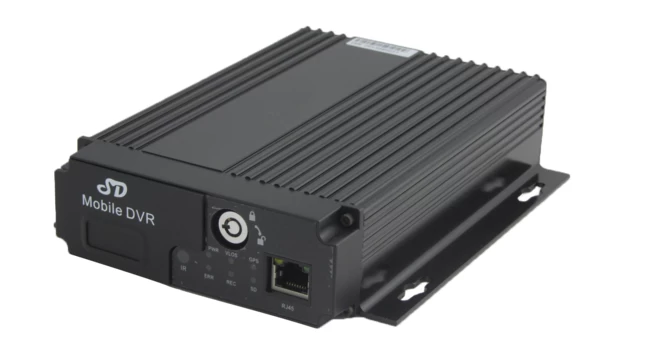 The power cord is near the positive end of the power supply on the car and must be equipped with a fuse box 5 amps. If the supply line is short-circuited, fire the car power.
It is recommended to wear abrasion resistant, fireproof, waterproof and oil case on the outside of the electrical wiring to prevent short circuit or interruption due to friction on the vehicle for a long time. Richmor-China Professional
Moible DVR System supplier China
.

The Video line and the connection of the Power line connector must make the processing amplification, otherwise prone to contact the wrong phenomenon. 

VCR is as far away fromm if possible, relative vibrations will be smaller and the host's centre of gravity will be minimized to reduce the impact of vibration.
When the recorder is installed, it is mainly waterproof and anti-damage, and the protective cover can be arranged outside the VCR if necessary.