School bus video surveillance system program significance 2
richmor richmor.net 2017-08-22 11:41:17
The campus safety of children has always been one of the most important concerns of schools and parents. In recent years, the phenomenon of school bus accident due to overload and overspeed caused have occurred, to bring a serious threat to the safety of the students; on the other hand, the quality education needs the benign interaction between the school and the family, the traditional mode of communication is difficult to maintain the accuracy and timeliness of information. 
It is imperative to effectively prevent traffic accidents, eliminate hidden dangers, strengthen the communication mechanism between schools and parents, and establish a campus vehicle safety management system. Richmor-China Professional
School Bus Mobile DVR wholesales china
.
In recent years, in the domestic, the school bus related traffic and safety accidents occur frequently, and the safety of students on the school bus is not guaranteed. Richmor as a professional manufacturer, we focus on providing customers with the most advanced
School Bus Mobile DVR with 4g gps
.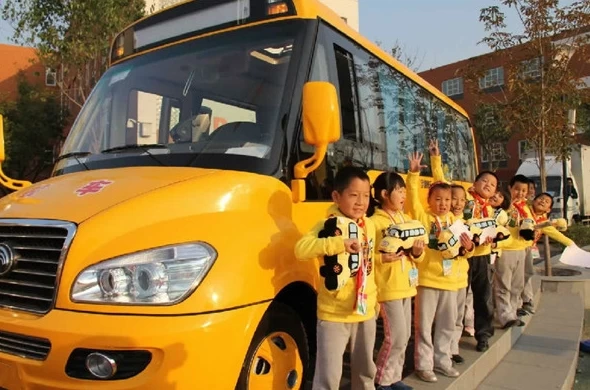 In foreign countries, although the quality of the school bus, all the relevant laws and regulations, the government to give students more protection, but still can not prevent the students fighting on the school bus, school bus traffic accident occurred in various malignant cases. Sum up, the school, parents and relevant government agencies urgently need campus vehicle safety monitoring management system, to achieve the following functions:

1. prevent all kinds of criminal activities on students on the school bus

2. avoid violent incidents such as fighting among students on the school bus

3. tracking the location of students

4. monitor the school bus drivers overspeed driving fatigue driving and other driving habits

5. put an end to the school bus overcrowding, overloading and other illegal behavior

6. prevent terrorist activity from occurring on the school bus

7. record all kinds of illegal and illegal events