The composition of on-board surveillance video recording system
richmor richmor.net 2017-08-17 12:13:53
Vehicle surveillance video recording system came into being. Through the installation and use of the system, transportation enterprises can very effectively supervise the operation of vehicles, thereby greatly enhancing the profitability and service image of enterprises.
The vehicle monitoring system consists of three main parts: intake equipment, recording equipment and display equipment. Richmor as a professional manufacturer, we concentrate ourselves on providing customers with most advanced
4G 1080P SD CARD MOBILE DVR on sale
.

Intake device refers to the camera and microphone, for the uptake of image and sound recording equipment; refers to the video recorder will record the front-end collected image and sound data; the display device is used for display, watching the surveillance video picture and sound.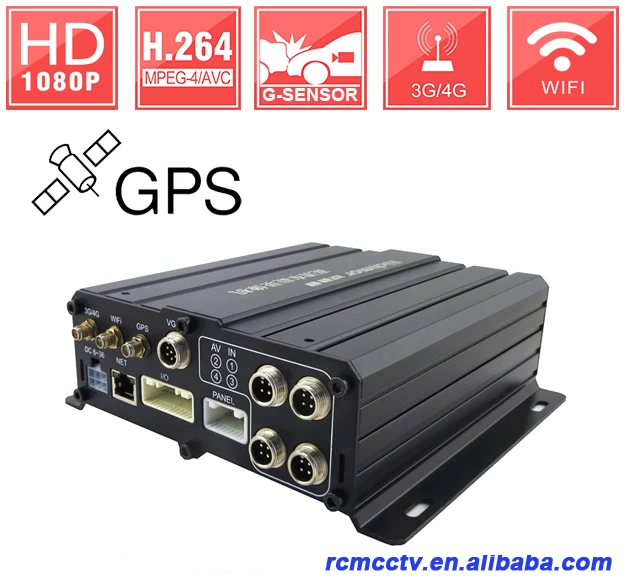 Most of the transport company is not need to install the display device in the car when building a vehicle monitoring system, because the video data is mainly used for business leaders and inspectors for inspection, do not need to look at the driver and passengers. Richmor- China professional
4G MOBILE DVR supplier china
.
The specific structure is as follows:
First of all, to determine the installation program is to determine the location of the camera and video camera installation. The installation position of the camera needs to communicate with the user and determine the location according to their specific needs. The video recorder is different because of the location of different models.