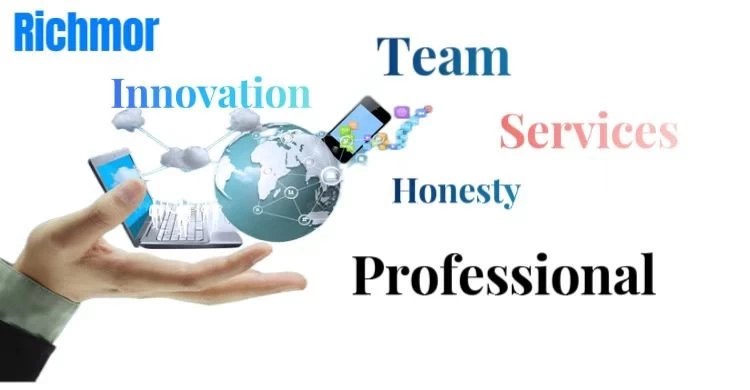 Shenzhen Rui Chi Man Technology Development Co., spiritual philosophy is an important part of corporate culture, the Shenzhen Municipal Science and Technology Development Co., Ltd. Rui Chi Man action guidelines for all members:
The spirit of enterprise: integrity principles: Integrity is our foothold in this
Spirit of innovation: innovation is the source of our development
Teamwork: the team is the strength of our development
Professionalism: Professional is the foundation of our development
Spirit of service: Service is the protection of our development
Enterprise development philosophy: do the eyes, look to the future. For the immediate future does not sell!
Enterprise management philosophy: "people-oriented, user-friendly management"
Market concept: market-centric, customer-focused, technology as the core.  
Respect for customers, understanding customers, customer care.
Brand strategy: to become the most influential brands in the industry
Quality consciousness: Quality is the fundamental brand. Today the quality of tomorrow's brand.
Service point of view: error due to us, for your service is our obligation without delay. Allow customers to our services 100% satisfaction