School bus monitoring program deployment
richmor richmor.net 2017-08-23 11:03:37
(1) overall management of vehicles;
Realize the "no home, see the overall situation", and fully realize the digital, visual management model. The school bus operators have a certain standard, because the vehicle cannot be monitored in the past, today, monitoring indoor electronic screen, every car where, what, the running track at a glance, greatly improving the operation level of the school bus.

(2) regulate the daily operation of the school bus;
The system of satellite tracking monitoring through the bus vehicle, and real-time display on the electronic map, to monitor the vehicle driving route, operation mode and speed, so as to realize the management of the school bus operation specification.
(3) raise the level of information technology, operate digital, improve the efficiency of school bus operators, and provide excellent technical support; Richmor-China Professional
Vehicle 3g Gps Tracking Camera supplier
.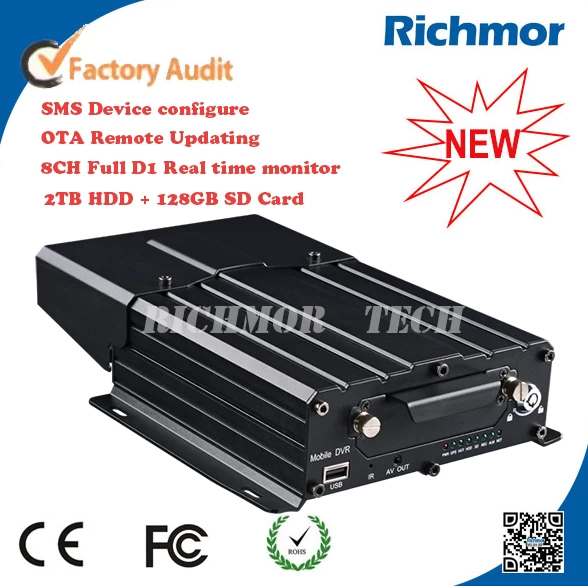 Using satellite positioning, voice calls, text messaging, wireless network launch and other on-board devices, dynamic command and coordination of school bus operations. Security and service activities, the major festivals in the event of emergencies, through 3G wireless technology to the scene image back to command center, convenient remote emergency dispatching, to provide the real basis for decision-making, the latest work instructions to quickly convey line operations personnel.
(4) improve the operation efficiency and efficiency of the school bus, reduce the production cost of the school bus operation, and enhance the ability to resist risks. Richmor as a professional manufacturer, we focus on providing customers with the most advanced
Premium Sdk App Cms Sim 3g 4g Wifi Gps
.

In order to improve the school bus operational quality, especially to improve the special environment for emergency handling ability; past found problems, a level of reporting, and then by bus operators for the vehicle department, for processing, time consuming, and the vehicle to the process, often encounter traffic jams. 
Now, the vehicle is equipped with video surveillance 3G service system, dispatchers simply sit in the monitoring center, click the mouse, you can always transfer arbitrary management of the school bus, in the first time response.