School bus 3G video GPS monitoring management system
richmor richmor.net 2017-10-12 12:10:20
The campus safety of children has always been one of the most important concerns of schools and parents. In recent years, the phenomenon of school bus accident due to overload and overspeed caused have occurred, to bring a serious threat to the safety of the students; on the other hand, the quality education needs the benign interaction between the school and the family, the traditional mode of communication is difficult to maintain the accuracy and timeliness of information. 
It is imperative to strengthen the communication mechanism between schools and parents and establish campus vehicle safety management system. Richmor as a professional manufacturer, we focus on providing customers with the most advanced
best price School Bus Mobile DVR
.

For each school bus equipped with GPS and video monitoring system, and promote the students on and off the IC card system, the students holding IC card with RFID function gently brush, can be completed with the mobile phone card reader (POS) between the data exchange, and record the students take, each school bus shuttle time, route and docking site information.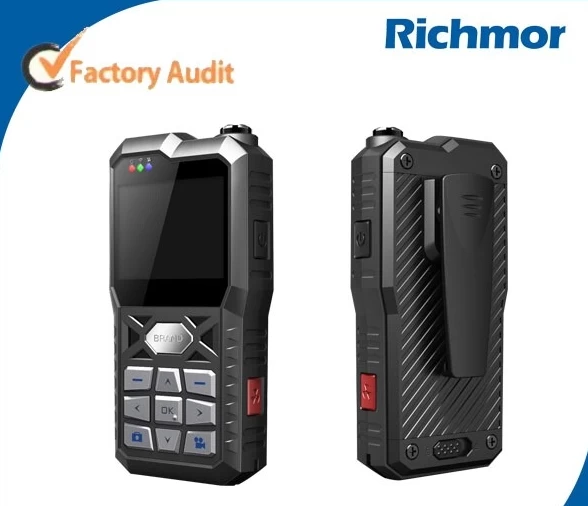 Campus vehicle safety monitoring and management system not only for students to travel escort, very convenient role. After the vehicle installed GPS system, will be able to return real-time vehicle status, the driver can always check the condition of the road surface, in a certain period of time on the driving route, the satellite map zoom function automatic roaming and so on, but also on the theft alarm, speeding, do not follow the line running 27 kinds of alarm, let the driver driving more handy; parents via SMS, get the students inside and outside the vehicle safety status email, the safety of students all-round supervision. Richmor-China Professional
8 CH School bus mobile dvr supplier
.

For schools and government departments, including the recorder (commonly known as the "black box", after the installation of GPS bus access, satellite positioning monitoring center can achieve real-time monitoring, real-time to prevent fatigue driving, speeding, driving behavior of the line, to the vehicle GPS system after the installation of cameras, but can avoid overloading and avoid road accidents, ensure that the school bus traffic safety, maintaining social stability and unity.

To sum up, campus vehicle safety monitoring and management system, whether for students, parents, schools, and management departments, and even the community as a whole, has a very important role.