School bus 3G video GPS monitoring management system 2
richmor richmor.net 2017-10-13 18:09:31
Business background
In recent years, in China, the traffic and frequent school bus accidents, students on the school bus safety is not guaranteed, in foreign countries, although the quality of the school bus, all the relevant laws and regulations, the government to give students more protection, but still can not prevent the students fighting on the school bus, school bus traffic accident occurred all kinds of malignant cases. 
Sum up, the school, parents and relevant government agencies urgently need campus vehicle safety monitoring management system, to achieve the following functions: Richmor as a professional manufacturer, we focus on providing customers with the most advanced
School Bus Mobile DVR with 4g gps
.

1. prevent all kinds of criminal activities on students on the school bus 

2. avoid violent incidents such as fighting among students on the school bus 

3. tracking the location of students 

4. monitor the school bus drivers overspeed driving fatigue driving and other driving habits 

5. put an end to the school bus overcrowding, overloading and other illegal acts, the whole record, all kinds of illegal violations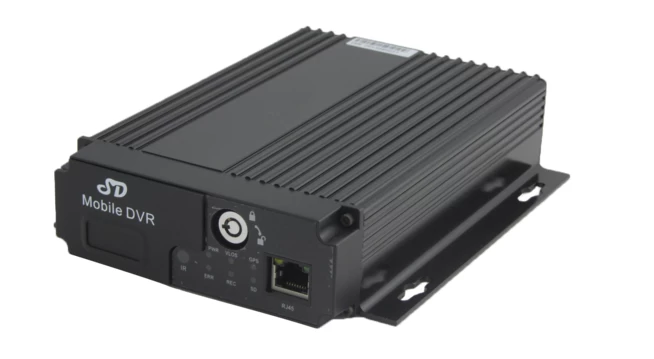 conceptual design
The whole system is divided into student information registration subsystem, video monitoring subsystem and information publishing subsystem, composed of 3 parts. Richmor-China Professional
School Bus Mobile DVR manufacturer
.
Video surveillance subsystem is divided into three parts: front-end vehicle monitoring system, communication line and monitoring platform. The front vehicle monitoring system also includes on-board hard disk video recorder (vehicle DVR), man-machine dialogue, LCD screen, GPS and so on. 
WCDMA network communication line comprises a front end and back command center Ethernet network; monitoring platform includes monitoring software and GIS, streaming media, database, application server and a series of services group, according to the needs of the construction of multi-level monitoring platform, logic level according to the demand of flexible configuration. Student information registration subsystem consists of two parts: PANEL 3).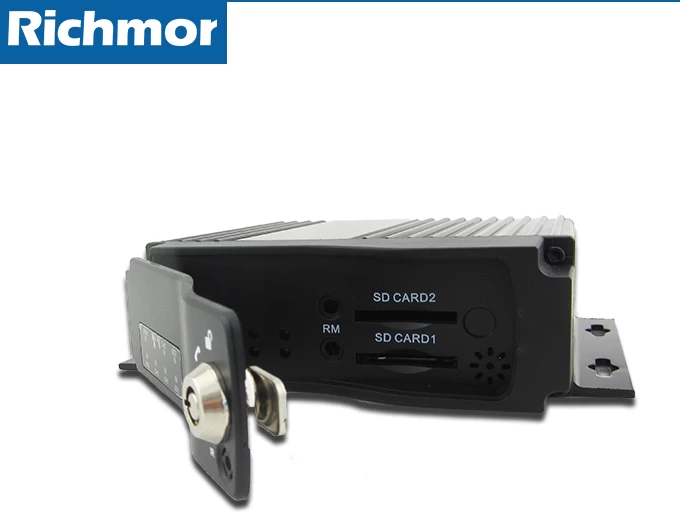 Application software and related hardware to achieve student information registration and management, generate reports, etc., card reader used to read the induction card, and storage and display credit card records, student card number, name, photos and so on. The information publishing subsystem mainly implements 3 main functions: sending short message, sending mail and issuing student credit card report.