Ten hot issues of vehicle monitoring
richmor richmor.net 2017-10-16 18:20:53
First, can the vehicle DVR withstand high temperature? Does it work like an airplane black box?
Car DVR popular working temperature between -25 degrees -55 degrees, because it is mounted on the inside of the car, so it will require high temperature requirements than ordinary monitor host, but did not reach such a high temperature such as aircraft black box; car DVR the main role is for monitoring the vehicle driver crew the abnormal situation, passenger car monitoring; at the same time can also play a car accident when the query is very good credentials, because it can be completely recorded at the time of the accident with video and sound, can even include the speed and the driving situation, can play a very good automobile black box function.
Two. How long do videos on the car DVR record?
There are two kinds of storage devices on the market of car DVR popular; one is to support the SD card, which is characterized by the shock absorbing performance is good but the storage space is relatively small, short storage time video storage time more SD card storage size, generally in the 8 128 hours; another is the ordinary computer hard disk. Richmor-China Professional
3G WIFI GPS MOBILE DVR manufacturer china
.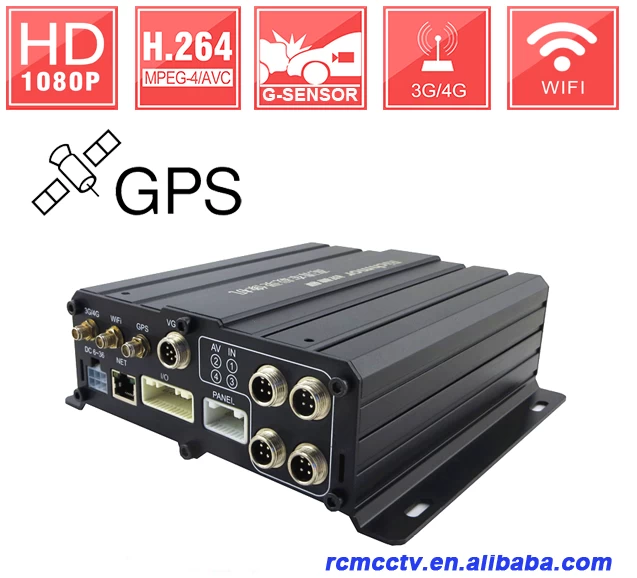 We are using the storage mode of ordinary 2.5 inch serial hard disk, hard disk, 320G can support 160G, 500G and 1T, the four longest road video can be one to three months. Richmor as a professional manufacturer, we focus on providing customers with the most advanced
vehicle safety AHD mobile dvr
.

Three. What are the functions of vehicle monitoring in addition to the post event record?
The main function is to monitor vehicle driving conditions in the form of video recording, in addition to the monitoring function, according to the actual needs of customers to increase the multimedia player (advertising), license plate number, vehicle speed, speed stack; data driver stack; in addition to GPS and GPRS and 3G wireless transmission function.