President Trump, who loves junk food !
2018-01-12 22:59:24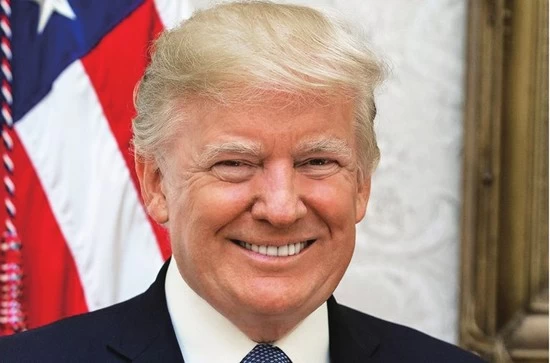 Today, Trump will receive a comprehensive physical examination at the Walter Reed National Military Medical Center, the first comprehensive medical examination for his first president.

Since Nixon, the presidents of the United States take a medical examination every year to prove that their physical condition is able to perform their duties normally. Since Trump started running for presidential activities in 2015, his physical condition has been questioned by the outside world.

Although the physical examination does not contain mental assessment, it is a pity for the us to go up and down. At least, people have the opportunity to know the health of the president who loves junk food and is very tired of exercising.

Trump, 71, is the oldest American president elected at the time of his election. During the election, Trump's health was questioned. In addition to fast food, Trump has a special hated exercise. Ou Yiwen, a journalist from New York guest, wrote in an article about Trump: "apart from golf, he (Trump) thought exercise is wrong, calling people like a battery, which is born with limited energy."

However, Trump's, also no smoking habits. These two habits seem to make him a little healthier than the average American old man.
"His health is at a general level," said Steve Schroder (Steve Schroeder), a professor at California University and a public health expert. "The most important thing is that he never smokes in his life, which makes him more than most American men."