NANJING MASSACRE 80th ANNIVERSARY!PLEASE DO NOT FORGET "THE DARKEST TIME" !
2017-12-13 12:16:36
Today is the 80th anniversary and the fourth Nanjing massacre, the Nanjing massacre victims National Memorial day.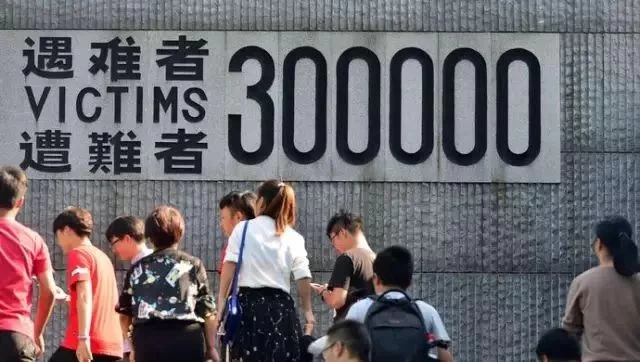 80 years ago, during the more than 40 days, the city of Nanjing has become a hell on earth. The Japanese invaders in extremely brutal means, the bloody massacre, about 300000 Chinese civilians and captured soldiers were killed. Among the victims, there are many refugees from other provinces, as well as foreign people treated by barbarism.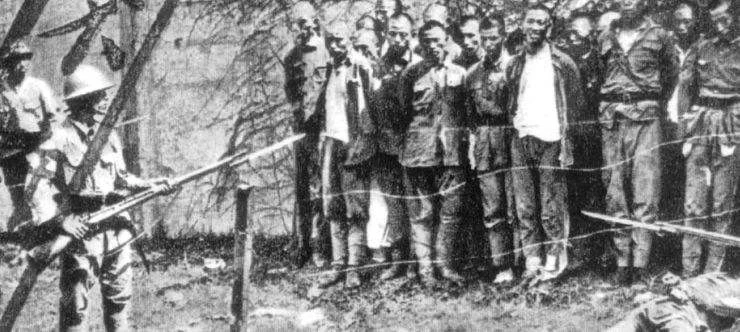 Over the years, with the continuous discovery of personal diary, oral record and so on, the details of that era become clearer and clearer, and have been continuously improved and enriched. The newly discovered historical data also confirm that the word "Nanjing Massacre" had been reported for many times at that time and became a fixed formulation. It is also compared with Auschwitz Concentration Camp. It is a people can not bear to look into the tragic history, but also a period of history make people angry, often touched and cried.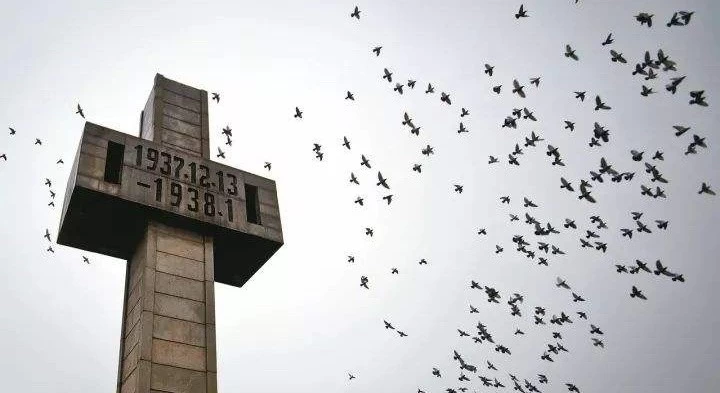 We need to build a peaceful, safe, prosperous and open world. From 2014 to set up the first national memorial day in the beginning, remember the lessons of the war, we gradually enrich the individual memory, memory, memory of the city family. In remembrance of the tragedies of everyone, we can prevent the tragedy from happening to everyone.
To oppose war and to pursue peace is to protect the value and dignity of every life.
We (HD Vehicle DVR manufacturer china)are willing to work hard for a good life ! What 4ch mobile Digital Video recorder want to record is a good life!