Why is the car display market so attractive?
richmor richmor.net 2017-12-12 18:53:21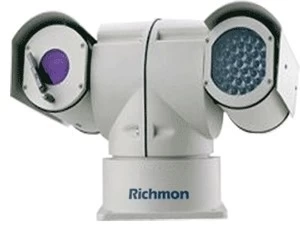 Volkswagen divides the future automotive product development and operation models into three major blocks: future automotive concepts, advanced mobile solutions and shared cars. The future of "three main mobile carrier" block development: cars, electric cars, car networking, self driving development is about to enter the semi automatic driving, fully automated driving will be implemented firstly in the highway; the use of clean energy vehicles to save the engine and fuel tank space, create more space in the car. Collocation automatic driving car manufacturers (IR CAR Camera supplier china)to build the space inside the car for the third living space (1st = Home, 2nd = Work, Place) is expected to import around the display, light, atmosphere lamp, full mining dashboard and multimedia control. The three applications will use a large number of LED and photoelectric sensors, such as more displays, RGB LED, IR LED, gesture control (IR), IR LED / Laser..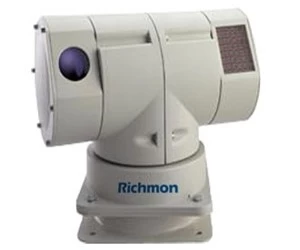 The future car display is a highly customized market, hot brother observed future trends for the vehicle display to be flexible, can be spliced, personalized, unique, customized special shape, length width ratio, the integration of multifunctional sensors, next generation vehicle display through the verification process in addition to challenge the bottleneck of car regulation high standards, and a variety of highly customized for the already panel factory scale economy is more difficult. JDI thinks that "vehicle panel development trends:" the larger size "and" ultra long horizontal panel length width ratio, high resolution, JDI expects 2020 car panel will have: Internet service, larger size, living space, third passengers, transparent Display on window multimedia experience etc..