Vehicle positioning and monitoring system 3
richmor richmor.net 2017-08-09 13:34:24
Three, command and dispatch center: it is the set of information integrated platform of computer network, communication network and intelligent management system for integrated monitoring and management system, through the establishment of platform vehicle control, centralized management of the front-end equipment and back-end monitoring infrastructure, passenger monitoring, dispatching and realizing scientific management. 
Command and dispatch center by the call center, with a single seat, scheduling seats, GIS workstation, complaints query platform, monitor seats, database servers, switches, routers, network management monitoring platform. Richmor as a professional manufacturer, we concentrate ourselves on providing customers with most advanced
Mobile Car Dvr Recorder 1080p
.
Taiwan leader query and UPS equipment etc., through real-time dynamic monitoring, record inquiry, network transmission, hierarchical control, unauthorized access, resource sharing, to monitor the area, location, an important goal of real-time monitoring and dispatching.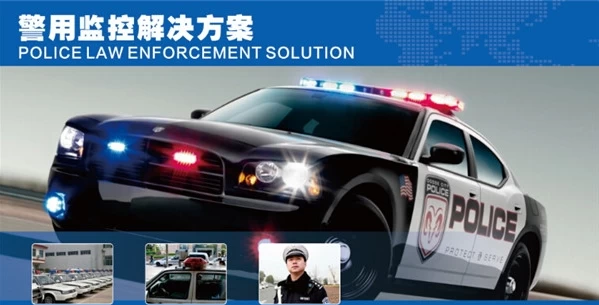 The 3G vehicle monitoring and positioning system for all digital digital access mode, the front-end monitoring equipment through the digital encoding device converts the analog signal into digital signal encoding, through a wireless network with cable access control center, digital signal access control center by the management platform for unified management, storage and display. Richmor- China professional
School Bus Mobile DVR system supplier
.
The 3G vehicle monitoring and positioning system, passenger transport enterprises and the relevant regulatory authorities can speed alarm, accurate positioning, operation track playback function based on more directly on vehicle overcrowding, car security, fatigue driving, traffic accidents will be responsible to provide clear video data, monitor the whole process to facilitate the parties running safety, help in the transportation departments to punish all kinds of illegal operation behavior, ensure traffic safety and orderly operation.