Vehicle monitoring system installation process instruction book
richmor richmor.net 2017-08-16 12:56:45
With the rapid development of the national economy reform and opening up, China's passenger transport business also achieved rapid results, however, behind the rapid development of enterprises, but also has more and more problems surfaced, bus drivers, robbery cases frequent corruption, poor service attitude was ticketed passenger complaints, the driver driving traffic violations accidents emerge in an endless stream and so the phenomenon has long been plagued by the transportation enterprise and the 
Department of public security management. The traditional management model of artificial inspection has been far from meeting the management requirements of enterprises, so the vehicle monitoring video system came into being. 
Through the installation and use of the system, transportation enterprises can very effectively supervise the operation of vehicles, thereby greatly enhancing the profitability and service image of enterprises. Richmor as a professional manufacturer, we concentrate ourselves on providing customers with most advanced
vehicle safety AHD mobile dvr
.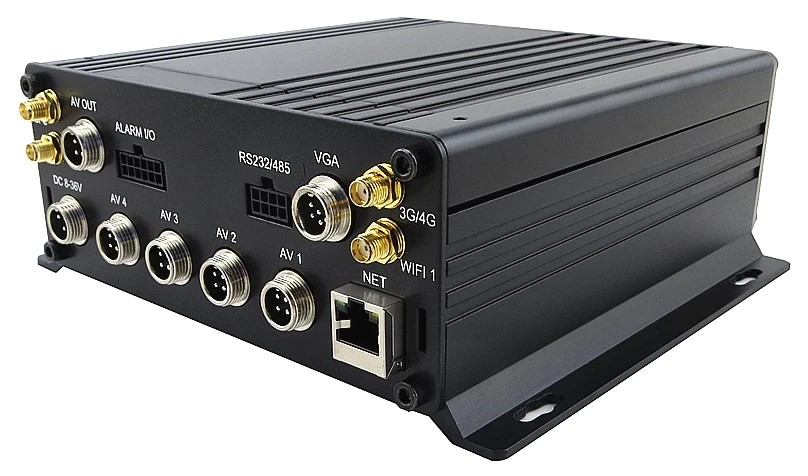 Compared with the manual inspection, it has the advantage of not. There is nothing comparable to this, leaving the vehicle running to monitor the whole process, let the passengers a moment can not slack off, but also completely eliminate the occurrence of inspectors and the passengers collusion situation. 
Therefore, the vehicle monitoring system is stable and efficient operation, it will directly affect the transportation enterprise audit management work can be carried out normally, so as to transport enterprises have a very big impact on the whole operation. Richmor- China professional
Vechile video recorder manufacturer
.

Then, how can we build a stable and efficient vehicle monitoring system? 
Here we are from several aspects of analysis and comparison, for project developers and users, which can reduce a lot of trouble in the construction process of the whole system, but also lay a solid foundation for the stable operation of the after system.