A large amount of goods has been packed and shipped before the Spring Festival holiday
2023-01-13 15:40:28
Dear valuable partners,We will be OOO for Chinese New Year Holiday, and resume work on 30th, Jan. Wish you all the best.
The customer's goods have been packaged and transported the day before the Spring Festival holiday. Thank you for your trust and support to the company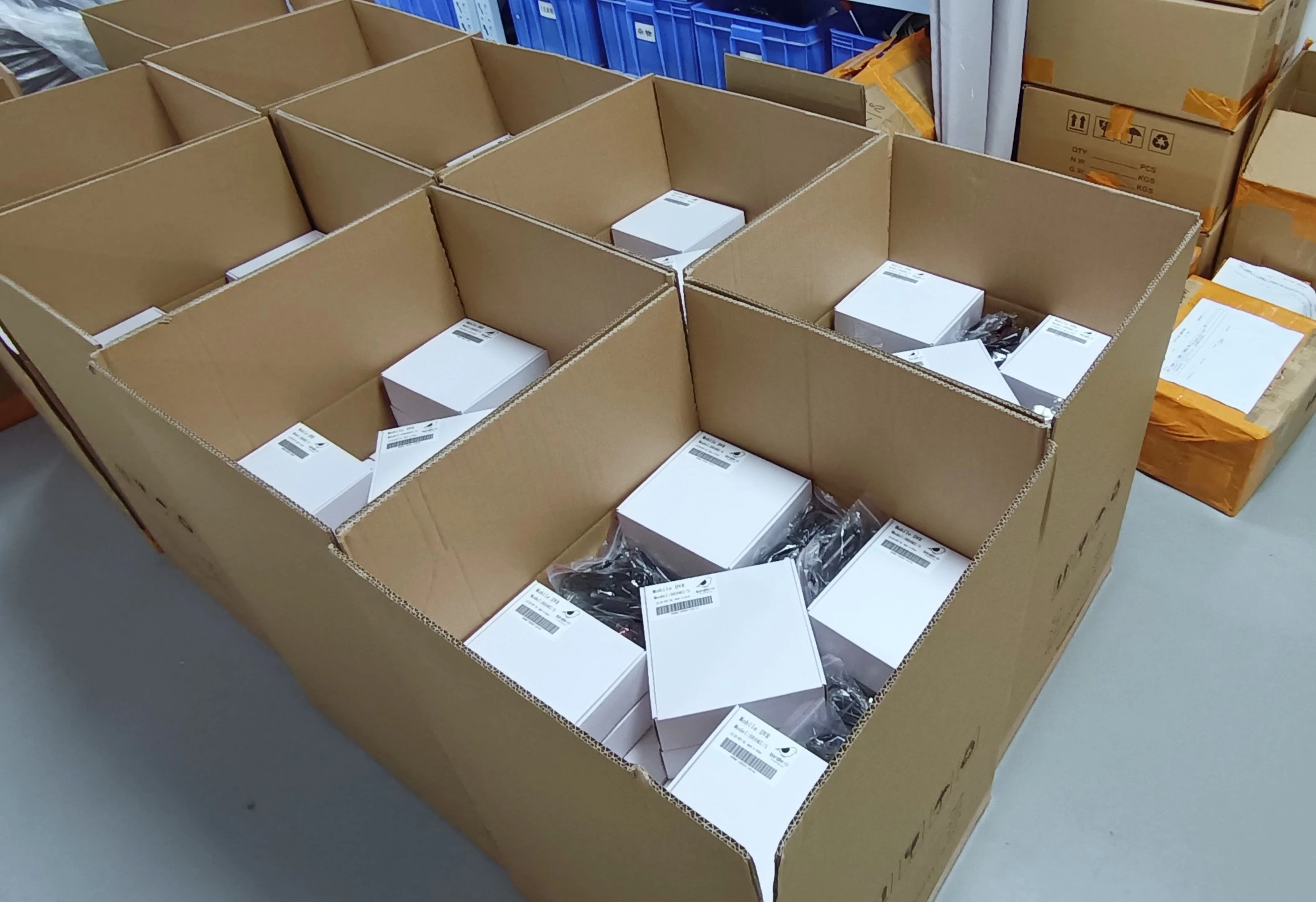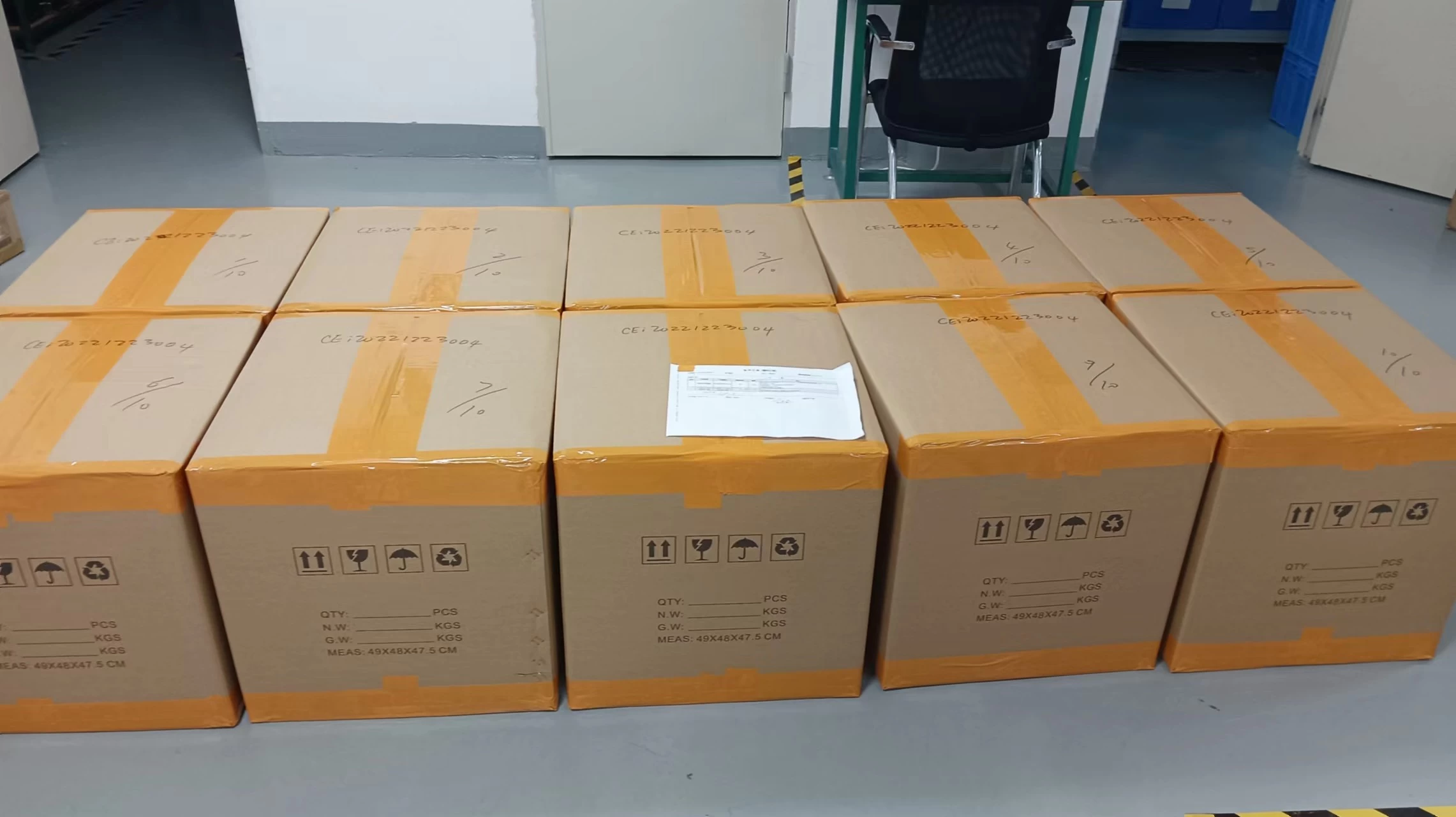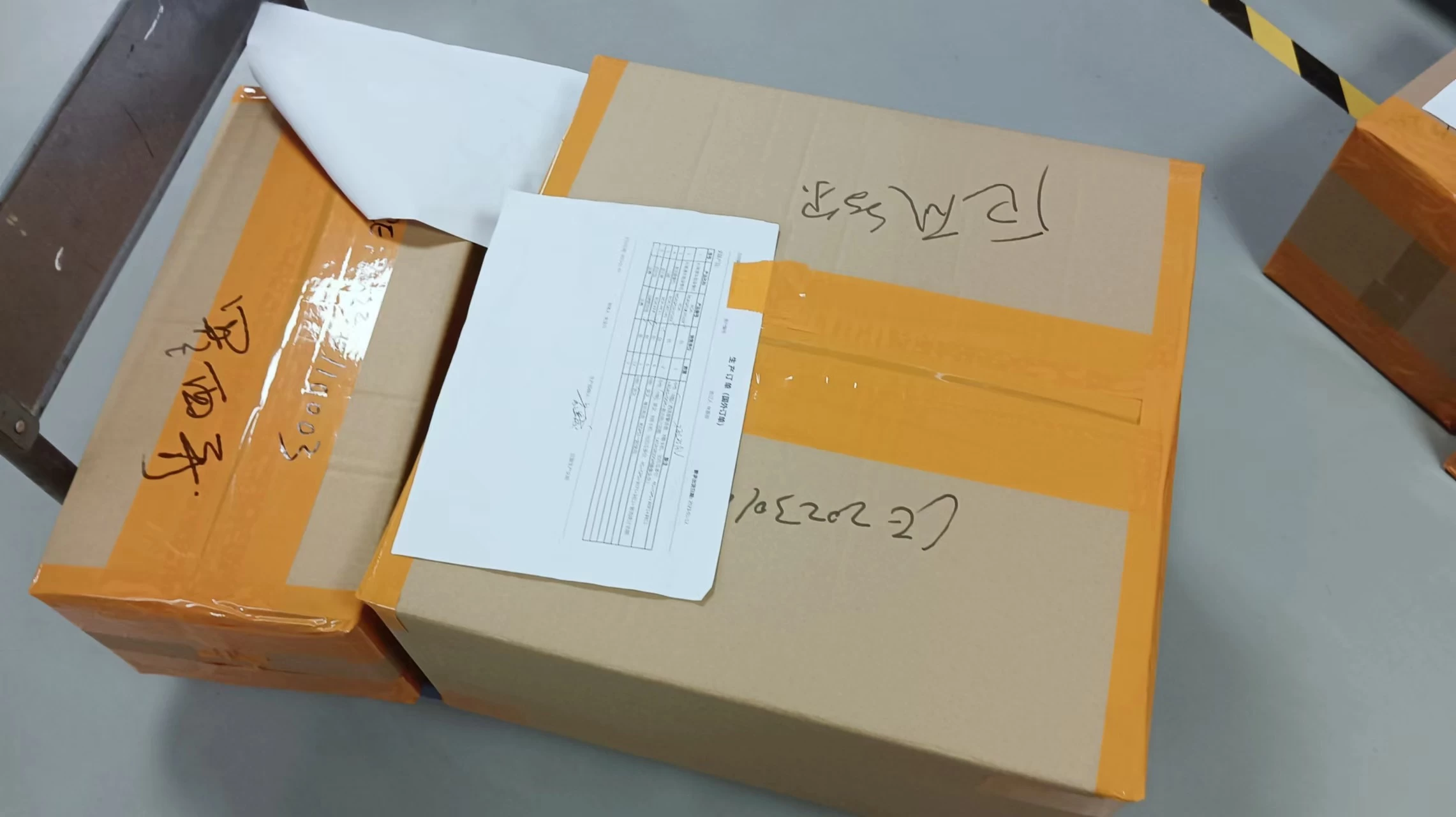 Richmor 2CH HD 1080P 4G GPS WIFI Mobile DVR.Ride-hailing/Taxi Fleet managementMini HD dual-len dashcam.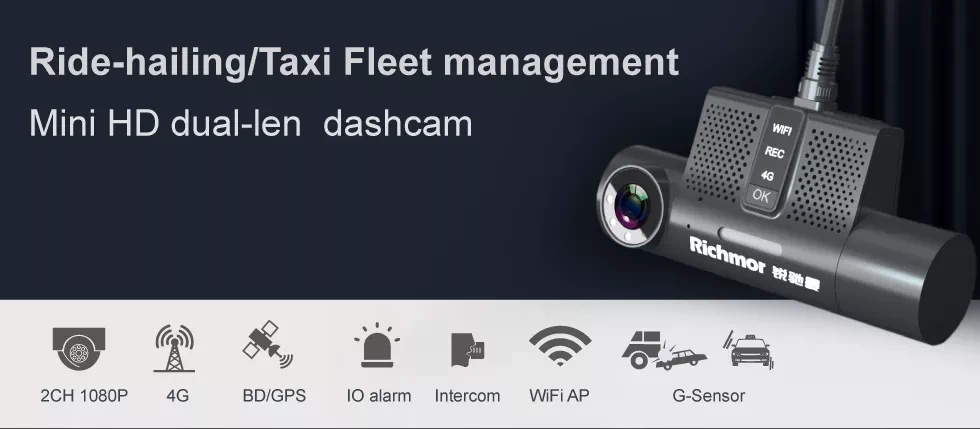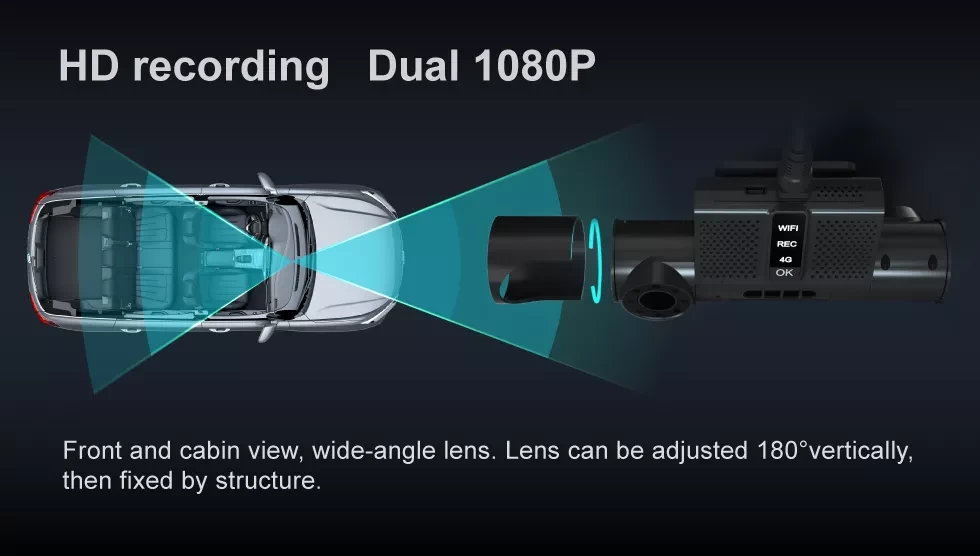 Richmor company happy new year for everyone。