Demand for vehicle monitoring system//Mobile DVR
Richmor Jenny cps.com.cn 2014-10-10 10:58:16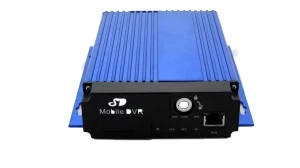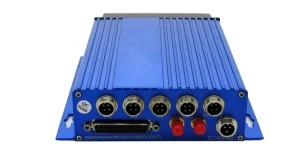 With the increase of on-board digital video recorder social acceptance, a variety of different levels of demand also will appear. Car Mobile DVR function more perfect, the more its wide scope, the greater the effect, not only is widely used in urban BUS, long-distance buses, freight vehicles, and in trains, ships, ambulances, fire trucks, law enforcement vehicles, traffic control vehicles, goods vehicles, station wagons, car bodies, school buses and other fields have a very important purpose.
Car Mobile DVR for the development of social civilization, social harmony and people's travel security to protect a very important role to play. In the application requirements of different industries, vehicle monitoring system also plays a different role. The industry in which different, the focus also changes, system functions and product configurations have evolved different characteristics.

Passenger transport industry 
Passenger industry demand for automotive applications in addition to the simple car video surveillance functions, but also need a wireless network video surveillance (real-time in order to understand the situation inside and outside the car), GPS satellite positioning, vehicle scheduling, vehicle Voice newspaper stand, vehicle information record, multimedia entertainment advertising and other functions.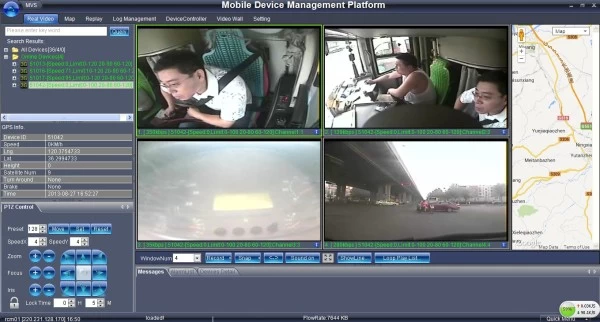 Police industry 
The main function of public security industry car digital video recorder with video surveillance, wireless network transmission, PTZ control. Traffic police are more concerned about how the illegal evidence, the main demand of license plate recognition, blacklist than peers. Urban management and transport management and other industries have similar needs and the traffic police. 


Financial Industry 
Financial industry armored vehicles require stable and reliable car digital video recorder to work, and in the event of emergencies can be instantly uploaded video and alarm information to a central management platform, and can interact with the monitoring center platform.

Richmor is the professional manufacturer of DVR and Camera,your any enquiry are welcomed.
E-mail:jenny@rcmcctv.com          Skype:rcmcctvsales4