The significance and function of vehicle mounted vehicle monitoring system
richmor richmor.net 2017-08-31 13:08:02
The vehicle monitoring system, a lot of people in the market, the factory or the exhibition have had some understanding, but are some one-sided knowledge, no in-depth study, all others, of the vehicle monitoring program updates, the innovation of products are known to be broadly understood, so now I will make a construction of heartache for you.

The vehicle monitoring consists of vehicle terminal, transmission network and monitoring center. The three layer network integrated monitoring system, vehicle anti-theft, anti robbery, route monitoring, car accidents, vehicle real-time wireless transmission of video image fast response, call control function, in order to solve the problem of dynamic management of existing vehicles. 
The main components of vehicle monitoring include: vehicle terminal (vehicle video server), monitoring center, transmission network and so on. Richmor-China Professional
Mini wifi dvr manufacturer china
.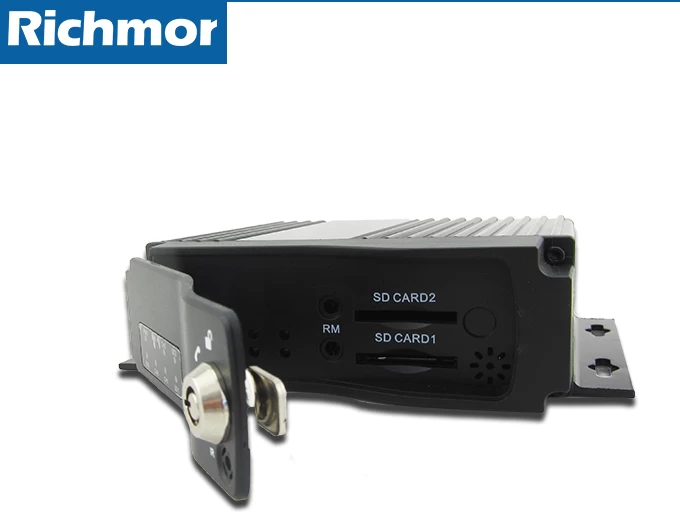 1. vehicle monitoring function, real-time video surveillance, video recording, storage and playback, vehicle GPS linkage

2. vehicle monitoring features

The monitoring system supports the monitoring through a variety of terminals, including PC client, TV wall, mobile phone terminal, with remote video browsing, remote control, manual monitoring, multi screen video, video playback.

(1) monitoring client (2) mobile monitoring;
In addition GPS monitoring and management system of vehicle dispatch time and on time, arrival time, return time, stop time, speeding, fatigue driving, trajectory analysis, late management import location, network management, line management, mileage statistics, fuel management, statistics and other business analysis report. Richmor as a professional manufacturer, we focus on providing customers with the most advanced
WDR 1080P manual car camera hd dvr
.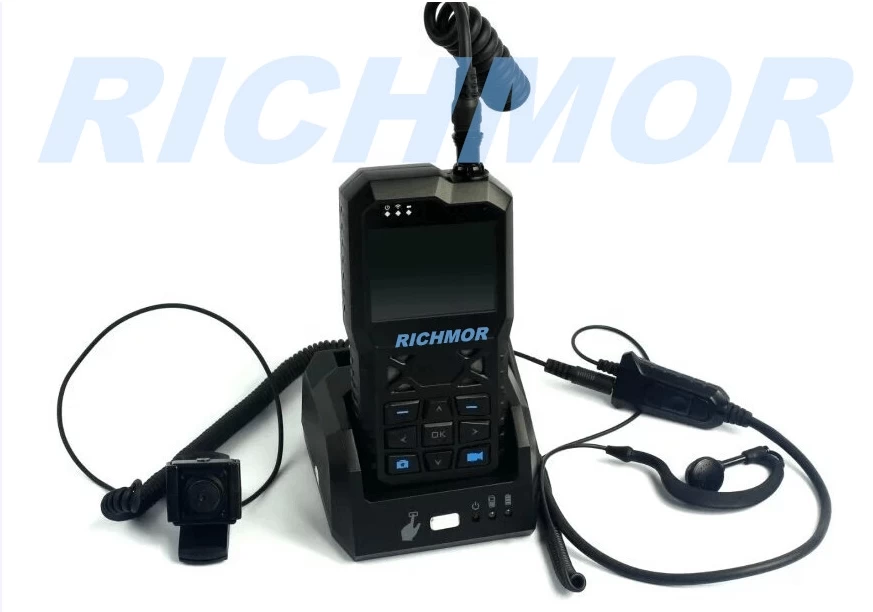 Install vehicle purpose:
1, after the accident accident video records, you can view the actual situation;

2, hit, ballast, robbery, theft can be effectively recorded, to facilitate judicial investigation and evidence collection;

3, after the accident, provide strong evidence for insurance claims, and safeguard the legitimate interests of the insured;

4, reversing system, real-time imaging department, convenient to watch;

5, A complete record of passengers, the car down, convenient ticket;

6, to protect the safety of passengers, driver safety, vehicle safety, the legitimate interests of the owners;