Vehicle dynamic monitoring system
Richmor richmor.net 2017-07-10 11:21:48
In recent years, due to the driver driving violations, operating units ineffective management factors such as weather, road and other uncontrollable factors of traffic accidents often occur, the passenger vehicle safety problem has become the focus of the whole society.
According to the traffic control department of the sampling results show that vehicle overspeed, overload, fatigue driving, illegal parking, on and off at 2 points to 5 points between several illegal operations has become one of the most widespread problems in the management of long-distance passenger car. Richmor-China professional
Car Camera  manufacturer china
.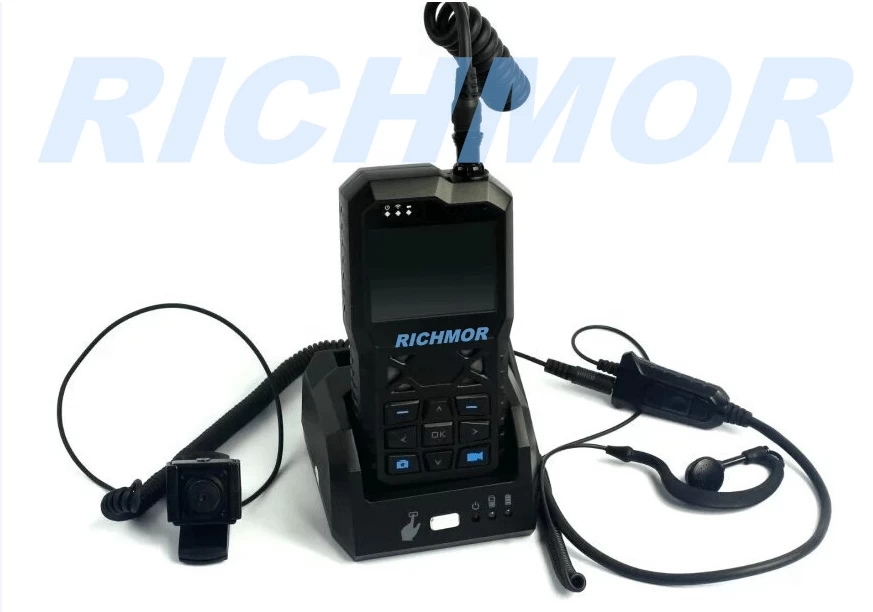 Due to the lack of effective means of supervision, cross soliciting illegal acts, misappropriation of money, there are still many areas at the same time, long-distance passenger car robbery, theft, assault and other illegal activities have occurred from time to time.
Therefore, how to ensure the safe and reliable transportation of intercity bus, and ensure the safety of people's lives and property, is a major problem in the passenger transport enterprises and traffic control departments.  Richmor as a professional manufacturer, we concentrate ourselves on providing customers with most advanced
Mobile DVR with SD HDD
.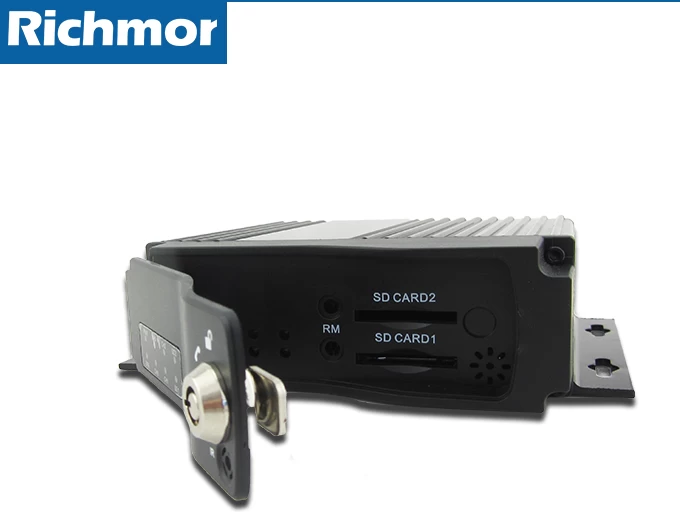 Shenzhen Richmor Science & Technology Development Co., Ltd launched a set of long-distance passenger vehicle dynamic monitoring system, enterprise through the system can effectively regulate the behavior of drivers, to prevent overload, overspeed, bypass, illegally parked, fatigue driving behavior, reduce the long-distance passenger car accidents and violations incidence, provide an effective basis for traffic accidents, illegal evidence personnel disputes.