The benefits of eating grapefruit !
2018-01-03 11:06:49
Eat grapefruit can effectively solve the problem, but also to his stomach, cough and phlegm. In addition to directly taking the method, grapefruit tea can also be used to make grapefruit tea. It is a very good health fruit, and it can also play the role of beauty. The specific benefits of taking pomelo are as follows: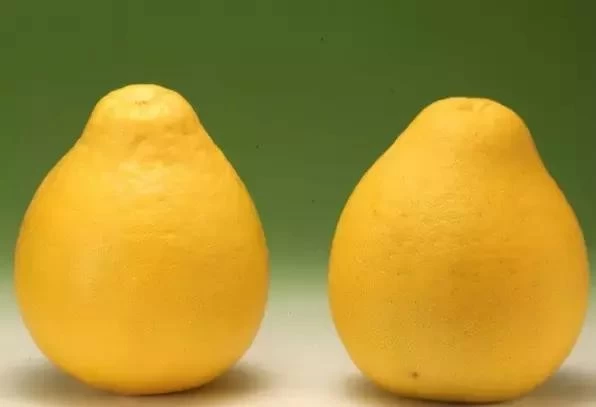 First: tight skin 
Grapefruit contains a large number of vitamin C, not only can play the role of removing the stain, but also can make our skin more compact, keep in a best state. This is mainly due to the fact that vitamin C has a very important role in the body's secretion of collagen. Often taking pomelo, can make our skin become more plump and smooth, with good skin care. 

Second: strengthen the Constitution
Pomelo can effectively help the body absorb calcium and iron, which is very good for the body. Besides, grapefruit contains more natural folic acid, which is very good for women who are pregnant or pregnant. It can effectively prevent the occurrence of anemia, and also has a good role in promoting fetal development.


Third: it is beneficial to lose weight
Nutrition experts found that on the basis of not changing other eating habits, eating half a grapefruit every day before meals and persisting for more than twelve weeks can play a good role in losing weight. Why is this happening? The main reason is that a compound contained in pomelo can effectively accelerate the burning of fat, so grapefruit is also a natural fruit for weight loss.