Copp: fat sometimes helps immune
2018-01-02 17:44:38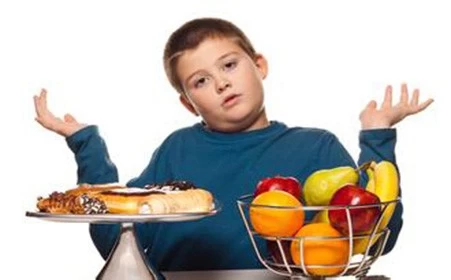 Fat is often associated with obesity and related diseases. A study shows that fat is not always bad, and sometimes it can help improve immunity.
The American academic journal immunity recently published the results of such a study. Yasmin Belkaid, who published the paper in the National Institutes of health, said that the study of laboratory mice found that an immune cell called "memory T cells" can be stored in fat tissue.
Compared to the "memory T cells" stored in other organs, the cells in the adipose tissue react faster and more resistant to pathogens. The researchers think this may be because fatty tissues provide a better nutritional environment for these immune cells to "live better".
The name "memory T cells" is because they can "remember" pathogens that have been resisted, and can recognize and attack quickly when they encounter the same pathogen next time.
In the experiment, some mice were exposed to specific pathogens to activate their "memory T cells". Then they removed fat tissue from them and transplanted them to other mice that had never been exposed to related pathogens. It was found that if the rats in the latter group were exposed to pathogens, the transplanted memory T cells will soon play a role in helping the immune system to attack these pathogens.
Therefore, researchers believe that in future, it is possible to use adipose tissue in the test tube to develop "T cells" with strong resistance to some pathogens, and transplant them to humans when needed, so as to help improve immunity.