"Son of God" Kaka officially declared retirement
2017-12-18 15:02:06
"Local time December 17, 2017," Brazil star Kaka officially announced its retirement. Before Messi and C ruled football, Kaka was considered the strongest soccer player on the planet.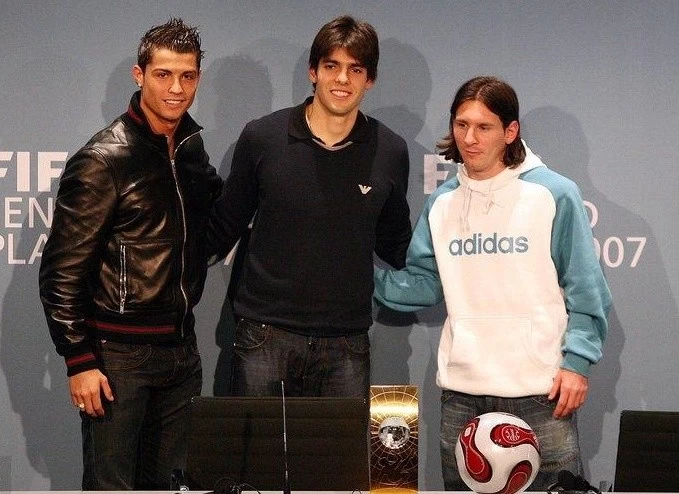 10 years ago today, in Zurich, Kaka won the FIFA World Player of the year, but after ten years, no one can cover the light merow.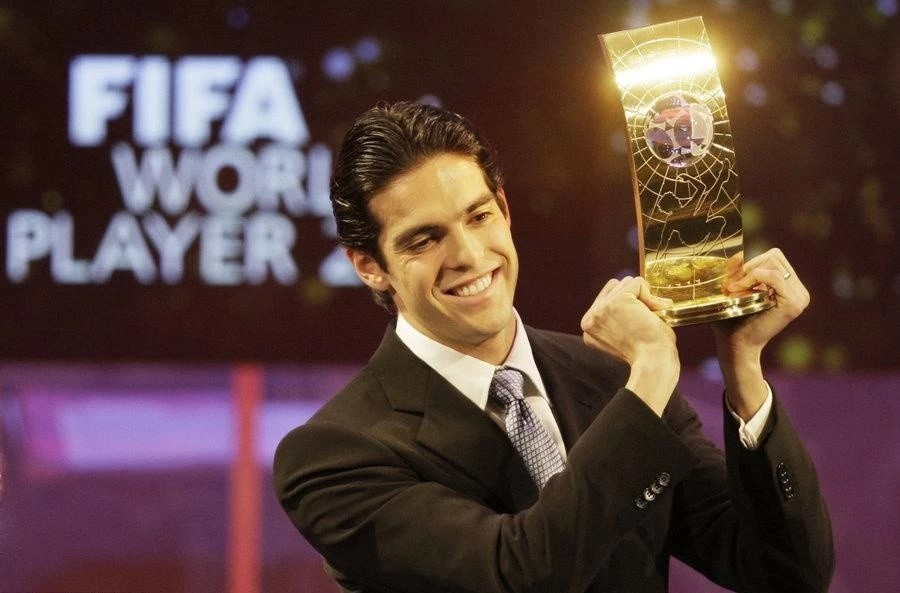 The 2007 awards almost entirely by kaka sac, the 2007 Golden Globe Awards in Paris, Kaka won the trophy, he also showed signs of celebration.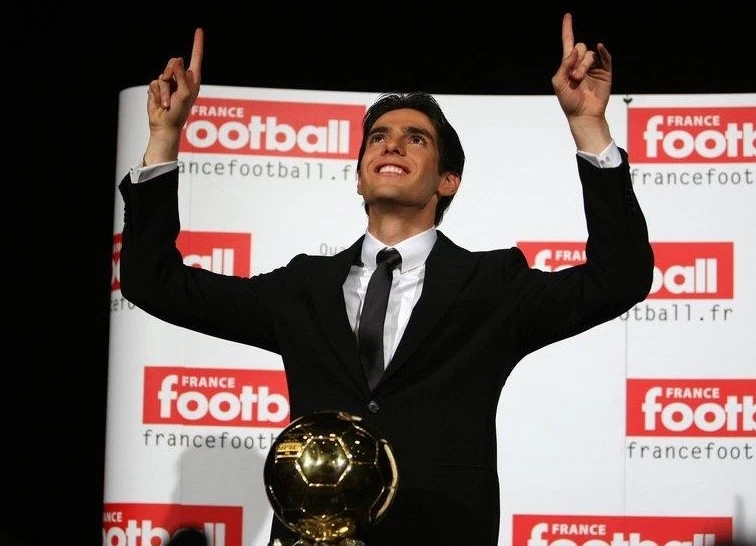 Also in 2007, AC Milan vengeance Liverpool won the Champions League, and Kaka, who sent the deadly assists, was called the "son of God".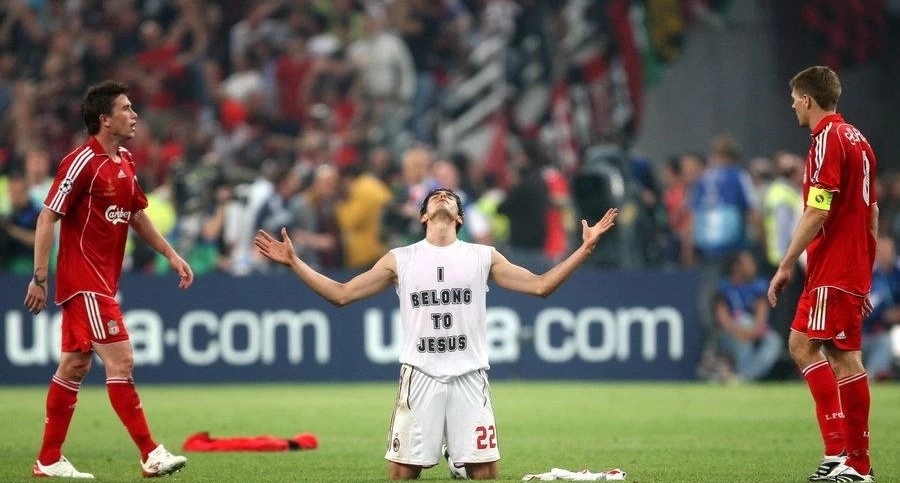 Kaka shows the golden ball award at the San Siro. With Kaka and Pirlo retired, then dominate the Rossoneri team in Europe have all his core.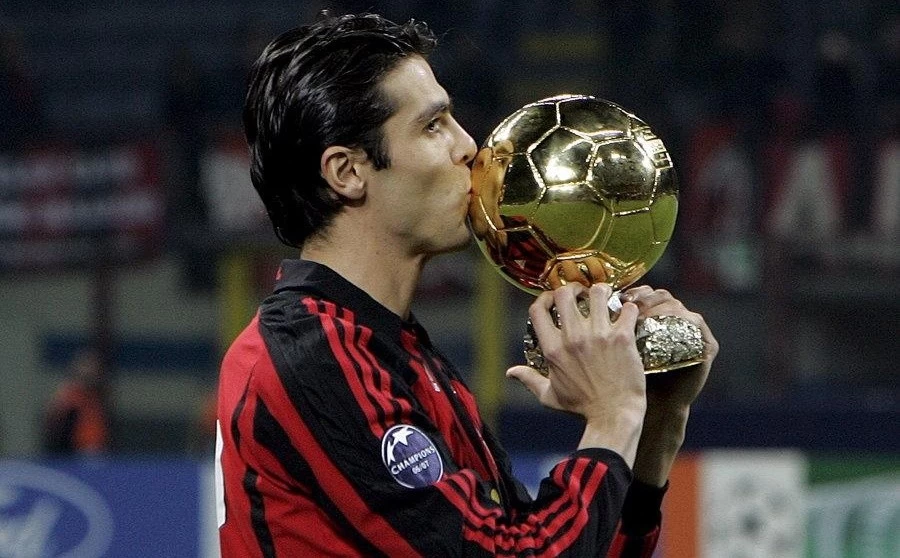 Back in 2002, the young Kaka with the Brazil team won the world cup, this is how many people fail to get lifetime honor, in Ronaldo, Rivaldo and other predecessors out of the national team, Kaka shine in the 06 world cup in 07 years, the team won the Confederations Cup, but a rather baffling Red 10 years has become Kaka in the national team's life.
After 10 years of European career, Kaka returned to his dream in 2014: St Paul.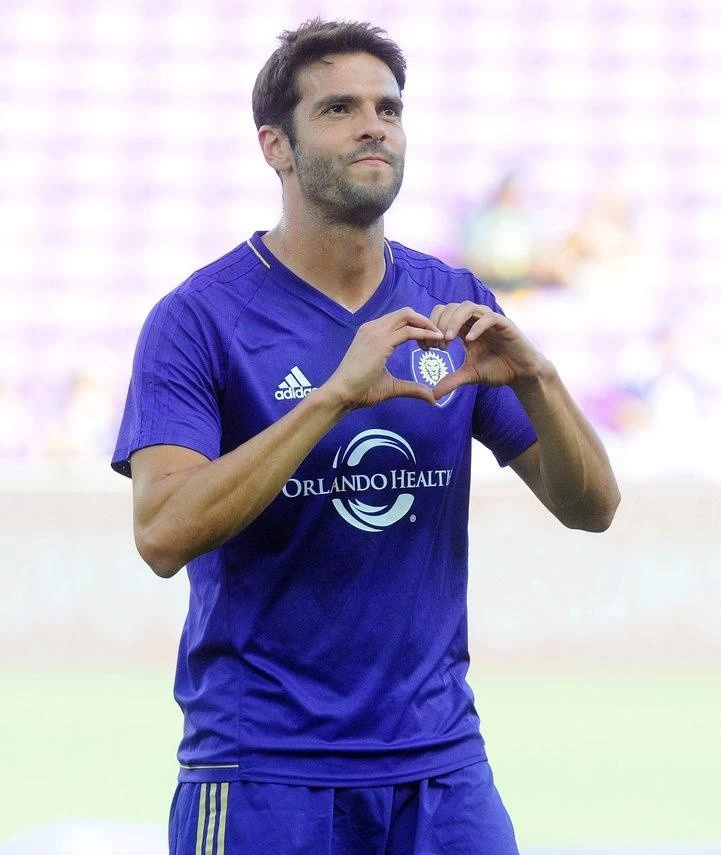 In October 15, 2017, local time, the United States Orlando, 2017 beauty Union, Orlando City 0-1 Columbo crew, Kaka usher in Major League home court farewell, the game after Kaka perhaps when he has tears trickling down cheeks, that goes with injury years suffering to his occupation career can not continue, instead of the painful kick down, let the memory always stay in the wind chasing the Kaka, happy to enjoy life outside of football.
Choose our
Mobile DVR with SD HDD
, 
4G 1080P SD CARD MOBILE DVR on sale
RS485 RS232
Public bus mobile dvrwe will never retire!