Bus passenger vehicle monitoring system deployment plan
richmor richmor.net 2017-08-25 13:20:42
With the rapid development of city economy, the city continues to expand the scale, the quantity of motor vehicle and road traffic increased dramatically, especially in the big city, public transport vehicles increase, line extension, bus trips increased, running sluggish situation increasingly prominent, life has brought great inconvenience to the public. Richmor-China Professional
School Bus Mobile  DVR manufacturer
.

Belong to the intensive and enclosed places in the bus, the security situation is more complex, in addition to the national passenger bus around constantly paid disputes and operation management problems, bus theft cases have occurred, the passengers and crew to steal the fare evasion behavior also occurs, which has been plagued by traffic management personnel and public security departments, seriously disturbed the social stability and unity.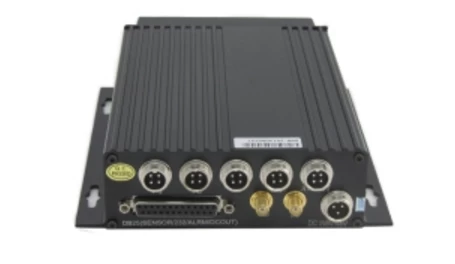 The traditional bus industry without the use of video surveillance system, the evidence can not effectively solve the bus security monitoring and passenger fare evasion and Passenger Fare theft behavior, and dispatch center staff can not grasp the front real-time operation. Richmor as a professional manufacturer, we focus on providing customers with the most advanced
4ch Mobile Dvr With Gps 3g Wifi
.
The traditional bus dispatching paper single manual management, there are many drawbacks. Bus traffic scheduling is in the "invisible" and "can not hear" backward situation.

At present each big city development strategy in the promotion of low-carbon travel, bus priority, how to ensure the safe and efficient operation of bus scheduling of vehicle with limited resources has become a big problem for public traffic system management.