Vehicle 3G monitoring and positioning system to help intelligent traffic 2
richmor richmor.net 2017-09-06 12:01:45
After a long time tracking and close communication, a local operator project team to determine the main goal of the construction of passenger transport enterprises and supervision departments through the installation of a vehicle positioning and 3G video monitoring system in the operation of the vehicle, in order to realize the operation of vehicle safety management, reduce vehicle safety hazards; passenger transport enterprises and supervision departments designated management personnel equipped with high bandwidth 3G intelligent terminal, and the client software to monitor the implementation of network in vehicle operation. 
In addition, the vehicle monitoring and positioning system is required to meet the vehicle monitoring, alarming and supervision, speeding surchage divided road speed limit tips, fuel consumption monitoring, driver fatigue surveillance and other specific requirements. Richmor-China Professional
1channel dvr supplier
.

The parties through consultation, to determine the mode of cooperation: by the operator to provide overall system and platform of equipment procurement, installation, commissioning and customer service service, implementation of 3G business system and equipment product binding; and on contract plan form of payment to solve platform price barriers, reduce customer access threshold, to achieve double permeability vehicle traffic card and mobile phone terminal.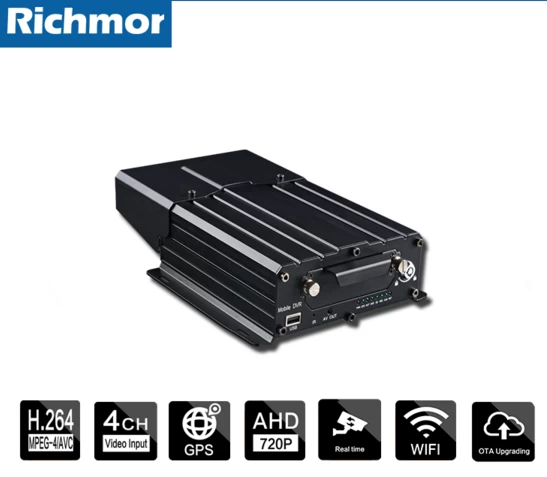 This cooperation model enables operators to become the industry chain downstream market link, further establish the important position of telecom operators in the transportation industry application in the industrial chain, and play a positive role in practice. Richmor as a professional manufacturer, we focus on providing customers with the most advanced
H.264 remote control dvr
.

At the same time, through the strategic cooperation with the third party platform providers, effectively telecom operators' brand and service closely related to customer business, to further enhance customer value experience and loyalty in the network. 
As for the relationship between the parties, will be based on the strategic cooperation agreement, a clear refinement according to the specific circumstances of the project, and the project implementation process of tracking record and audit control, to ensure the smooth progress of the project and completed on time.