GPS+3G wireless vehicle mounted hard disk video recorder
richmor richmor.net 2017-11-10 11:08:50
Introduction of video surveillance system for GPS+3G hard disk video recorder: Richmor-China Professional
3G WIFI GPS MOBILE DVR manufacturer china
. 
3G+GPS wireless video surveillance system. Highly integrated equipment and modular design of the 3G vehicle video monitoring system, vehicle 3G module and vehicle GPS module combination 3G Car DVR with fixed location and camera motion tracking camera combination, the ship in the city environment, rural environment, mountain environment and mobile vehicles. 
Train environment. 3G Car DVR for high quality video monitoring of important scenes and main parts in different angles, and the 3G Car DVR will be collected by the video, voice and GPS data through 3G wireless network transmission to the server platform.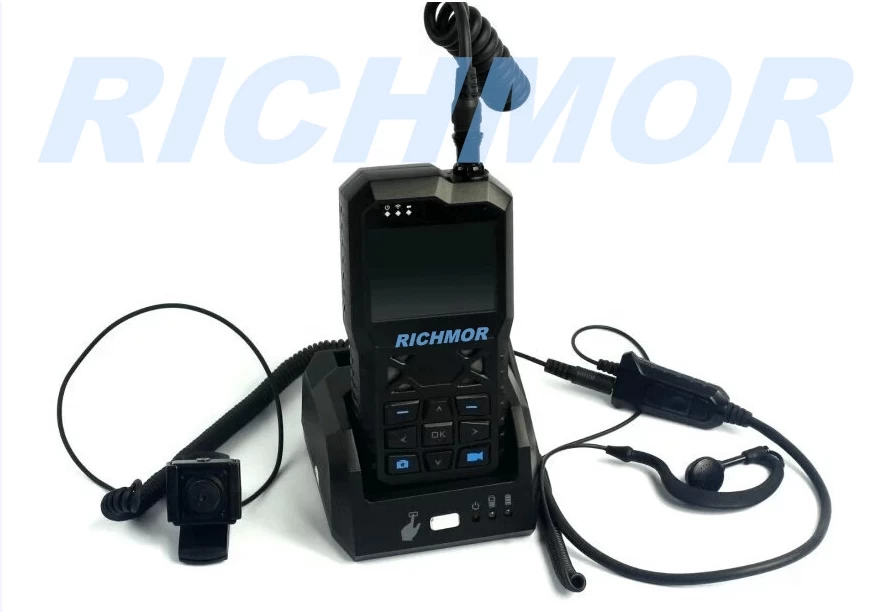 Customers can view, monitor, schedule and backup the data through the 3G on-board hard disk video recorder terminal. Richmor as a professional manufacturer, we focus on providing customers with the most advanced
HD Vehicle DVR with 4g gps
.
3G+GPS wireless video surveillance system is widely used in monitoring the bus bus monitoring system bus monitoring system bus bus bus video surveillance video video surveillance video surveillance of tourist bus passenger car video surveillance car video monitoring long-distance bus logistics monitoring system of video monitoring of logistics vehicle monitoring freight truck truck vehicle monitoring and video surveillance in areas such as video surveillance.