Comparison and analysis of wireless vehicle monitoring system and vehicle DVR
2018-01-25 22:36:58
With the increase of social identity, various levels of requirements also appear, the vehicle monitoring function is constantly improving, and the scope of application will be more and more extensive. To further recognize the vehicle monitoring system, the following advantages and disadvantages are compared and analyzed.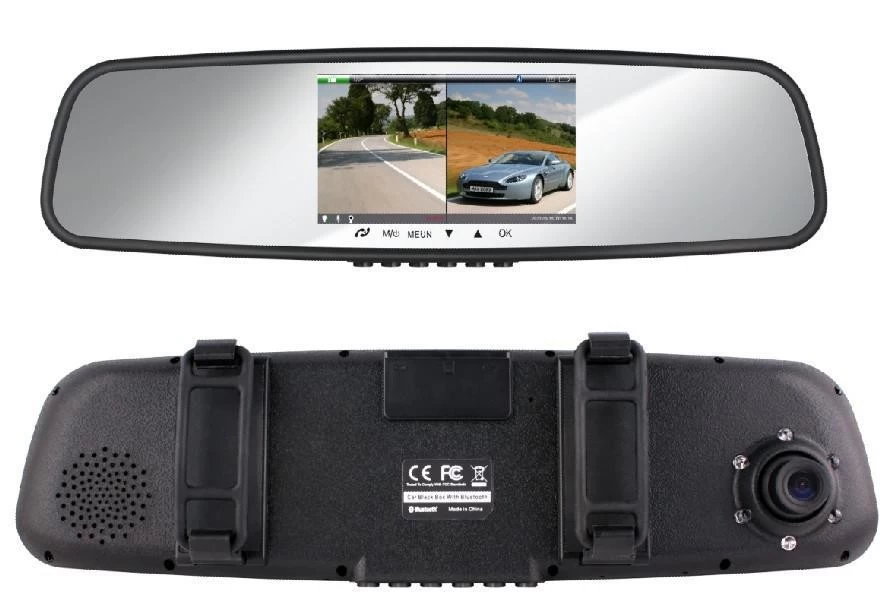 The advantage of wireless mobile monitoring is strong real-time. Vehicle monitoring will transmit video information to the control center through the 3G uplink channel, and give intuitive and quick management and view on the big screen of the control center. The priority of 3G network is the voice signal, that is, the function of voice communication. For the video transmission channel is relatively narrow, can not bear the large-scale video applications, this is 3G mishap. 
There are also 3G wireless mobile DVR with two technologies, because it relates to the development of hardware and software of the terminal equipment, the software also contains a strong theoretical research and development of various signal processing algorithms, as well as for the specific hardware platform assembly instruction level optimization, a high technical threshold for the current surveillance industry most small and medium-sized companies. 
Vehicle DVR is working on the bus for a long time. Because of the braking, climbing, ignition and aging of vehicle electrical equipment, the output voltage of vehicle will fluctuate in different ranges. It is difficult to achieve perfect electromagnetic and voltage control. In particular, the aseismic performance of the hard disk is the biggest test for the bumpy road.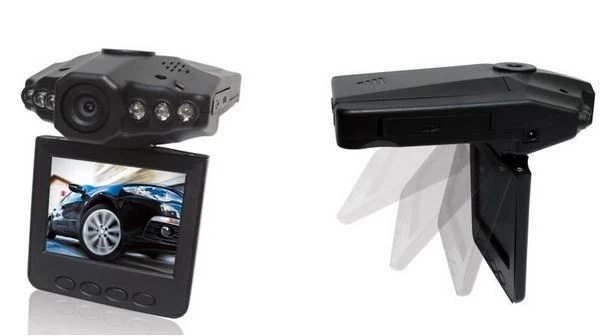 In view of the various problems of the hard disk, many enterprises have begun to use the U disk instead of the hard disk. The capacity of the U disk is increasing, and it can also store a large number of video monitoring information. It is important to avoid some problems that use the hard disk. 
Road safety is becoming more and more serious. Whatever vehicle monitoring application is based on, finding the most suitable solution and enhancing traffic safety management is the ultimate goal.