China's trump power weapon - type two intercontinental nuclear missile
2017-12-28 16:08:13
On the 90th anniversary parade ground in our country, the entry of the two solid fuel intercontinental missile not only shows our strong national defense strength, but also serves as our country's trump weapon, which is deeply shocked by all the countries in the world.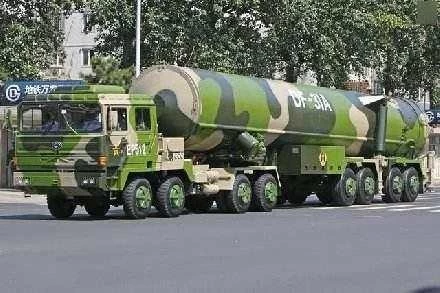 The two intercontinental missiles of type two are the intercontinental missiles of the Dongfeng and the new Dongfeng -31AG intercontinental nuclear missiles, respectively. The former is no stranger to the army fans, which made its appearance in 2009 and 2015, and the latter is a more stunning new missile.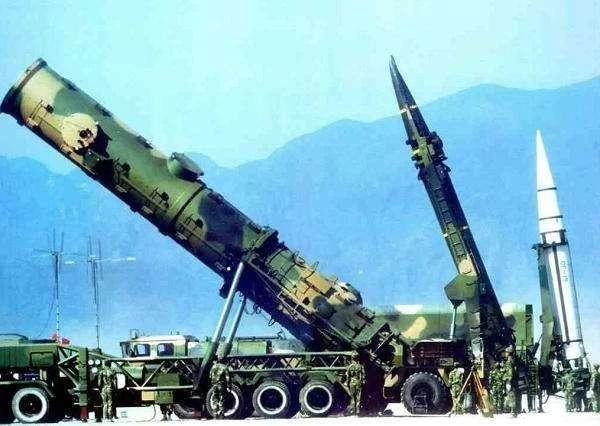 Dongfeng -31AG intercontinental nuclear missile anti missile system can further avoid the MITRV curve and a variety of flight trajectory, powerful anti missile systems are difficult to capture its shadow. The Dongfeng -31AG intercontinental nuclear missile can carry out multiple types of strike missions, which can carry nuclear guided warheads and carry conventional missile heads. Whether it's a nuclear attack task or a conventional attack on water and land targets, it has multiple attack capabilities.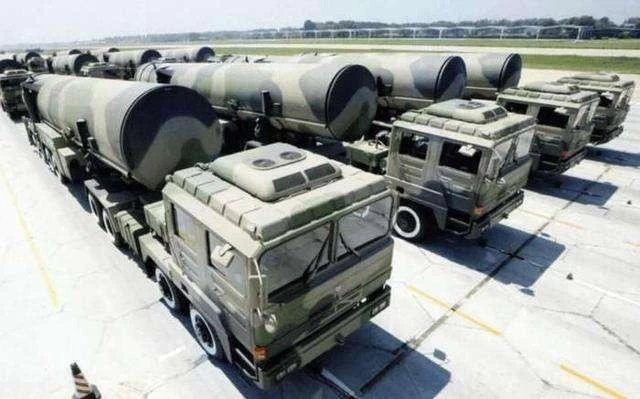 The performance of the Dongfeng -31AG intercontinental nuclear missile has been greatly improved compared with the previous ones. Especially, it can be launched quickly without relying on random, and is no longer limited by launching conditions, which greatly improves its strategic strike performance. China strategic missile group with the new member, it is like a tiger with wings added, Dongfeng series name, country style, roaring thunder.