Richmor Successful Project in Pakistan for Travelling Bus Live Time Monitor by WIFI Network
JJ Liang Pakistan Customer Feedback 2014-08-28 10:44:32
This is one of our Customer in Pakistan, at that area 3G not popular ,so customer choosing our RCM-MDR7001WSG (3G GPS WIFI G-sensor HDD) Mobile DVR to install on bus, and it was a very successful project in there with awesome LIVE TIME VIDEO Effect. Customer say highly of our Product,service and technical support, also sent us there traditional Cloth as gift
Below what customer said :
Richmor MDVR we have tested here in Pakistan. Though here in Pakistan, no 3G network available. However we tested  it without 3G network. For this we have used 3G Evo wireless device and get almost realtime online coverage  of vehicle during travel. We have tested this project with Richmor Mobile DVR products between two cities Lahore to Sadiqabad. All team of Richmor, no doubt has supported us technically especially Miss JJ
We the ALI TRADERS, 29 main bund road Lahore, proud to use Richmor Products 1st time in Pakistan, and also live view access of vehicles during travel.
Below the Live time Video Client Software Picture shows you the tour: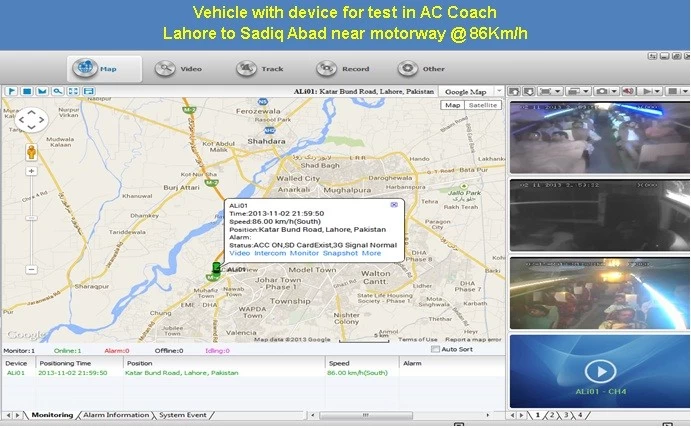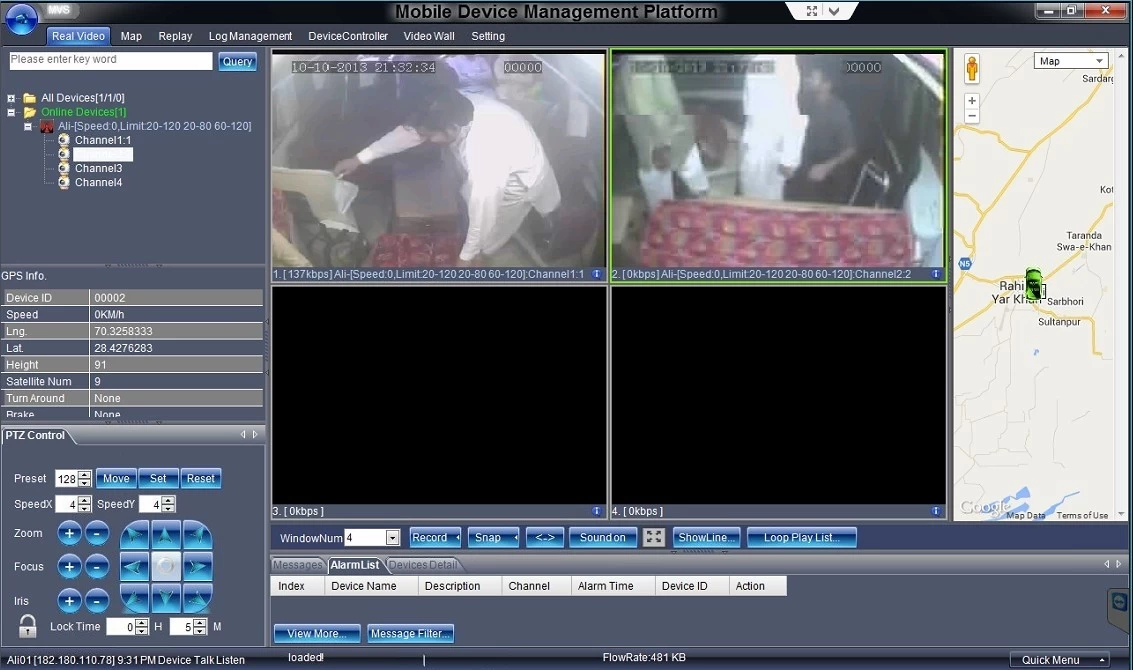 Thanks for your gift