Target realization of vehicle video surveillance system
richmor richmor.net 2017-08-01 13:18:40
The construction of 3G video transport vehicle monitoring and dispatching system is an important part of city public security monitoring system, to understand and grasp the situation of internal security dynamic monitoring area and transport vehicles, to make up for the lack of civil air defense, protect life and property safety of passengers, effectively combat and prevent crimes, as an important means of public security management, convenience investigation and project reconnaissance the maximum compression space, crime, enhance deterrence, maintain regional stability and prosperity.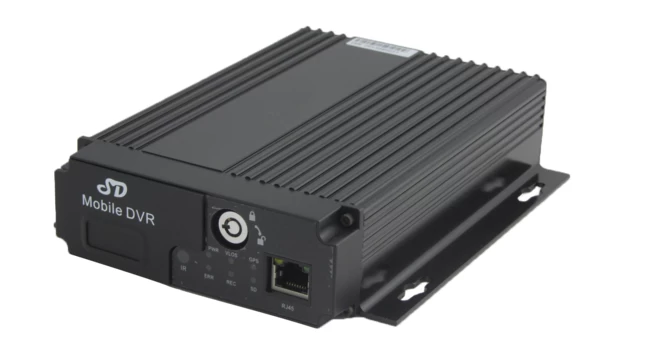 (1) monitor the vehicle transportation process in real time
3G+GPS vehicle real-time monitoring of network video server can achieve more information, vehicle driving record terminal can be monitored in real time or at any time sampling of the running state of the vehicle information system, automatic processing and storage of information, can understand the real-time running status and the operational environment of the vehicle, discover the environment or human problems, including free parking, free ride.

(2) information inquiry of transportation process;
May inquire about the dangerous goods, the virulent chemicals production and the transportation enterprise's information at any time, relates to the virulent chemicals management laws and regulations release and the virulent chemicals list. 
It may inquire about the name of the shipper, the name of the transport unit and the route of transportation, the transportation of the relevant vehicles and transportation personnel, the name and quantity of the highly toxic chemicals and the validity of the relevant highway transportation passes.