Development direction of vehicle hard disk video recorder 2
richmor richmor.net 2017-09-21 17:27:07
Intelligent application requirement analysis
Intelligent video surveillance is one of the main direction of future development, the traditional video monitoring system with video evidence after the query, intelligent recognition is through the analysis of machine vision technology, the early warning or behavior recognition, the crime control in the bud. The main fields of intelligent identification include mobile detection, object tracking, face recognition, license plate recognition, illegal detention, traffic flow statistics, etc.. 
At present, the domestic digital video analysis manufacturers have already accumulated a certain amount of technology in the intelligent analysis algorithm, and they are at the stage of commercial application. Richmor as a professional manufacturer, we focus on providing customers with the most advanced
H.264 remote control dvr
.

In recent years, with the development of machine vision technology, some embedded hard disk recorders have already supported some intelligent analysis functions, and some intelligent analysis products have been applied to the on-board hard disk recorders. At present, the on-board DVR has added the intelligent module of face detection and license plate recognition, which can analyze and process the facial information and the license plate information through the intelligent module. The future will also be based on the needs of customers in various industries to increase the number of other intelligent modules.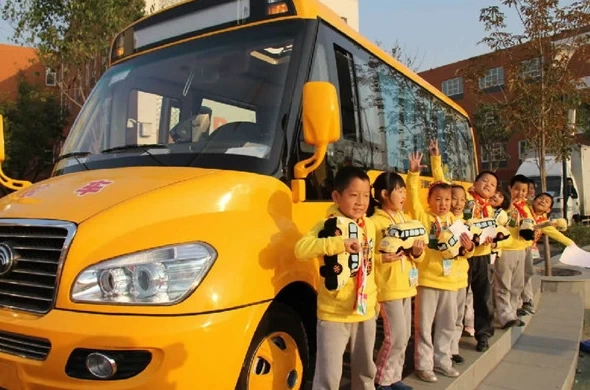 GPS satellite positioning and navigation function
According to authoritative institutions predicted that the domestic 2008 GPS vehicle navigation and positioning products market will reach 10 billion yuan, the car hard disk video recorder to join the GPS satellite positioning and navigation functions will be the main trend of future development. Richmor-China Professional
ssd moible dvr wholesales
.

Car DVR increased GPS positioning module can be real-time understanding of the location of the vehicle longitude, altitude, speed and direction information; GPS satellite positioning vehicle DVR should be combined with wireless transmission, can provide the vehicle location vehicle scheduling system related information. If the vehicle hard disk video recorder can carry out GPS navigation through the local display LCD screen, it can increase the added value of the vehicle hard disk video recorder products.