The status and future of the vehicle monitoring system of industry segmentation
Jennifer cps 2016-03-10 16:56:54
     
     Vehicle mobile digital video recorder, also called MDVR (mobile digital video recording ). It uses the same audio and video capture and compression method with common DVR, but the mobile DVR has its special design requirements due to the different functional applications and the requirements of the environment. From the application environment, the vehicle digital video recorder needs to be recorded in a high speed motion, severe vibration, unstable power, serious interference, and more dust in the complex environment of the scene to be recorded and transmitted. Vehicle mobile digital video recorder with monitoring, traffic status record and additional entertainment and advertising functions, according to different applications and different emphases, including compass / GPS satellite positioning, wireless remote transmission (WiFi, 3G / 4G) and other extensions


The demand of passenger transport industry for vehicular applications, also need wireless video monitoring network (to understand the inside and outside of the vehicle real-time situation), GPS satellite positioning, vehicle scheduling, vehicle voice newspaper station, vehicle records information, multimedia entertainment advertising broadcasting etc. function.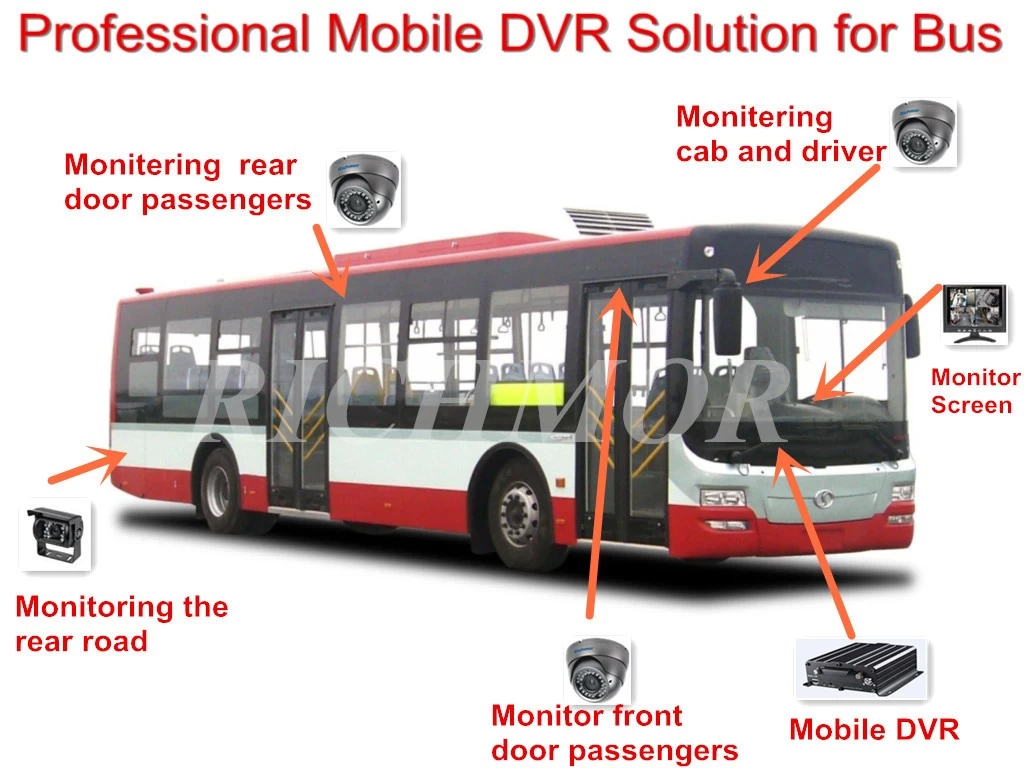 Police Man/Car industry

The main function of public security industry of vehicle digital video recorders are video monitoring, wireless network transmission, PTZ control etc.. The police are more concerned about illegal evidence, the main demand is license plate recognition, blacklist comparison. Urban management and transportation and other industries also have similar needs and the traffic police.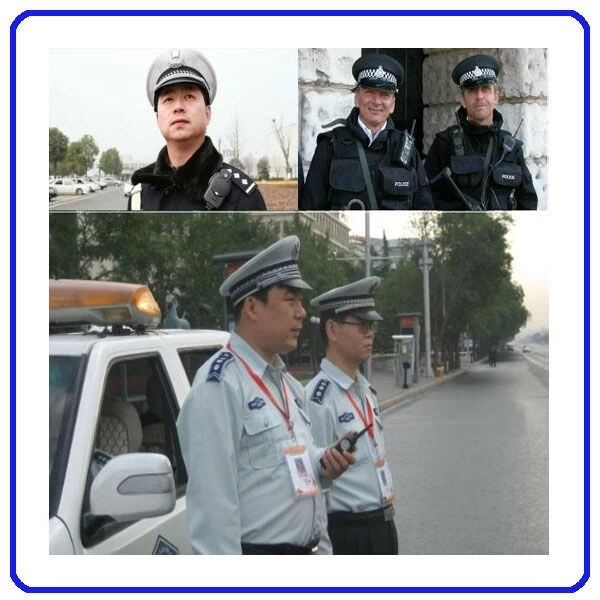 Financial Vehicle industry

The financial industry transport cash vehicle requirements of vehicular digital video recorder is stable and reliable working , and in the occurrence of unexpected events can immediately will upload the information to the management center platform video and alarm, and can be connected with the monitoring center platform to interact.