Bus Monitoring Platform Interconnected with the Police Platform
Richmor Jenny 中国新闻网 2014-11-27 10:16:43
Bus Monitoring
Platform Interconnected with the Police Platform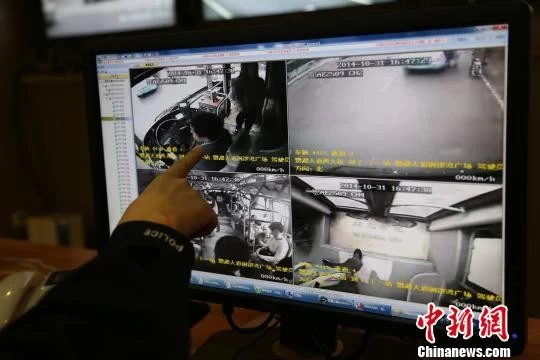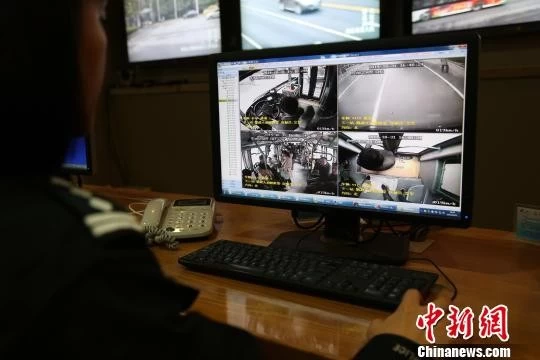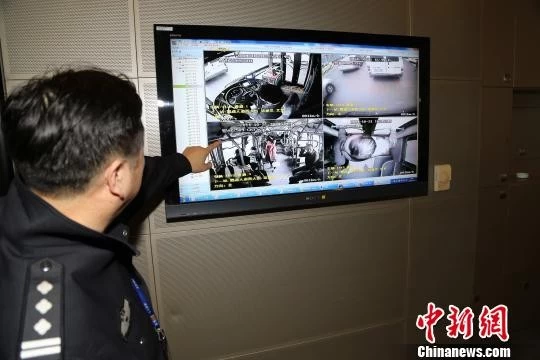 Bus Group vehicle monitoring video surveillance system has been realized with the Municipal Public Security Bureau platform interoperability. Bus in the event of violent terrorist attacks, criminal violations, such as emergency situations, the police will be able to take the car the first time to transfer real-time video monitoring screen.

The same day, the reporter in the city Public Security Bureau of video surveillance operation and maintenance center to see the police mouse click on the electronic map randomly retrieved the car is traveling in the "554 road" bus, four sites will pop up on the screen in real-time vehicle video monitor screen, while the bottom of the screen displays "license plate number: E AE2509, the driver's name: Ai Jun, the current time: 16:40, speed: 19 km / h" and vehicle location and other information.

Police reports, the system bus via 3G wireless monitoring platform synchronized with the police Unicom, a city bus in the event of any violent terrorist attacks and other criminal violations of police intelligence, police alarm, the car can be the first time the transfer of real-time video images and GPS vehicle location, grasp the situation, quickly dispatching police to dispose of.