Wow~Introduction about the VCR ~
richmor richmor.net 2017-11-17 16:44:06
The VCR belongs to the market segment of traditional embedded hard disk video recorder. It is a new special product developed with the application of digital audio coding technology in vehicles. Vehicle-mounted hard disk video recorder is a combination of digital audio codec, bad environment, large capacity hard disk data storage, automotive electronics, wireless video network transmission, advanced technology such as GPS satellite positioning, implementation of passenger transport industry, special vehicle industry and other related audio monitoring.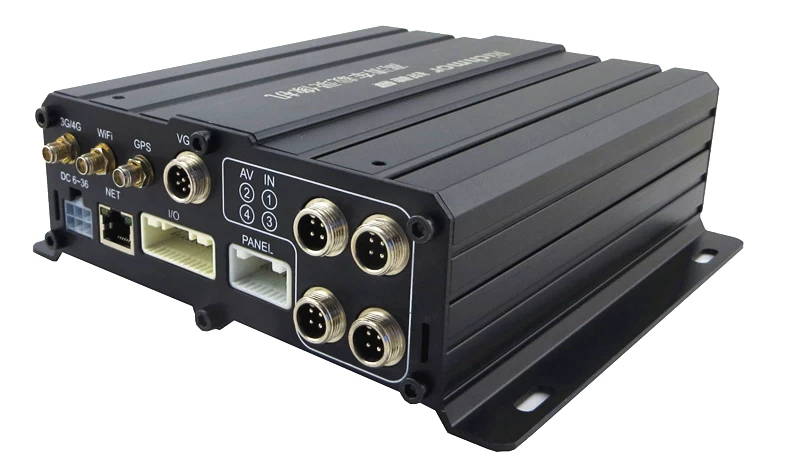 The system structure :


The vehicle-mounted system is divided into front-end vehicle-mounted monitoring system, communication link and monitoring management platform.
Front-end vehicle-mounted monitoring system: including vehicle-mounted hard disk VCR, monitoring camera, alarm button, LCD screen, speaker phone, speaker, GPS, 3G communication module (EVDO/WCDMA/td-scdma), etc.
Communication link: including 3G wireless network, WIFI wireless network and background command center Ethernet network;
3 g + GPS vehicle-mounted hard disk video recorder monitoring management platform: contains monitoring devices and GPS map location, streaming media, database, application server, and a series of service, can according to the need in the group of companies, construction bureau and other units multipole monitoring platform, the logical relationship between the level according to the demand of flexible configuration, the system has good expansibility.