Vehicle PTZ camera series
richmor richmor.net 2017-11-08 12:39:12
Product description:
The vehicle PTZ camera is a high-tech product which integrates the universal speed change pan tilt, infrared, multi-function decoder. Richmor as a professional manufacturer, we focus on providing customers with the most advanced
hd car dvr camera system
.
To minimize the connection between system components, improve the reliability of the system. The car pan tilt camera series supports horizontal scanning between two points. Richmor-China Professional
Car Camera  manufacturer china
.  
You can choose the scanning speed regulation, can freely choose line scan range; range level to monitor the operation of far range vertical operation monitoring, 360 degree rotation angle from unlimited, plus or minus 80 degrees, the positioning accuracy of + 0.1 degrees; high strength aluminum alloy casting the overall internal shell, all metal structure, impact resistance, corrosion, protection grade of IP66; at the same time and easy installation and maintenance, has the advantages of beautiful appearance, light weight, simple operation and other advantages.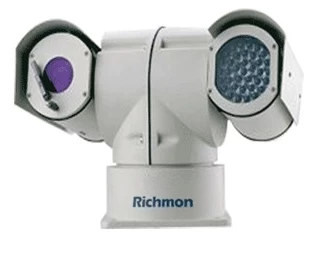 Industry application:
Car PTZ camera series applicable to administrative law enforcement vehicles, security patrol, patrol boats, armed escort vehicles, emergency rescue vehicles, police patrol cars, emergency operations, fear back engineering vehicle mobile vehicle monitoring.

The camera is widely operating in buses, long-distance passenger cars, buses, cars, freight cars and financial bills, logistics vehicles, refined oil transportation truck, cement mixer, sightseeing car etc..