The main intelligent technology of automobile DVR
Richmor richmor.net 2018-02-07 22:34:06
The main intelligent technologies used on the vehicle DVR are as follows:
Number of statistics and congestion analysis: the number of passengers and overload analysis of the bus use, the use of law enforcement vehicles for public place passenger flow analysis;(Vehicle DVR manufacturer china)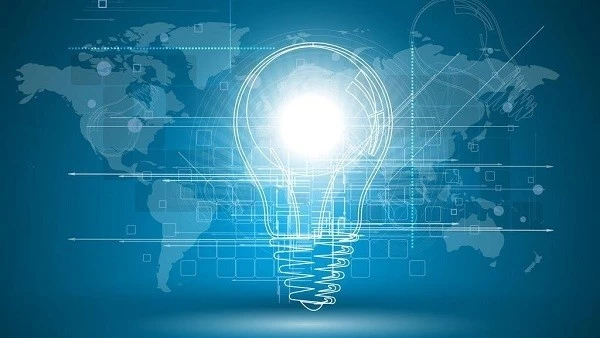 Face recognition: it is mainly used by bus and law enforcement car, and the face of passengers or pedestrians is compared with the suspect photo library of public security network.

License plate recognition: it is mainly the use of the law enforcement vehicle for the temporary important intersection of the card port vehicle violation capture;
Special human behavior monitoring: mainly used by law enforcement vehicles, when a certain area personnel gathered to a certain density or sudden changes in human activities, such as abnormal running, fighting and other special behavior, timely warning.(vehicle safety AHD mobile dvr)

Video and image quality analysis: monitoring whether the video image quality is missing, such as video loss, snowflake, rolling screen, blur, partial color, picture freeze, gain imbalance and so on, make judgement and alarm.