Shawn Yue is married !
2017-12-06 15:07:22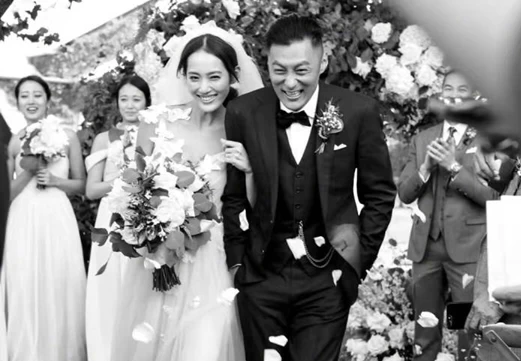 Since Shawn Yue announced wedding news on micro-blog yesterday, thousands of netizens have been "lovelorn"! The bride is not Dongyu Zhou, but another girl. Because Dongyu Zhou and Shawn Yue participated in reality shows before, and they showed real couples in the show, many people thought they should be together. But the reality is not that, which is what entertainment has to make to mislead a big audience for the effect of the program. So I don't like reality shows. I think what is needed in real life is "true, good and beautiful", which is the most real thing, not the false entertainment. Once we choose to believe something, we really want things to go according to the steps we expect, not to deviate from the track. 

We have always held the idea of high quality and no fake. Once we choose us, we will not let you down.