Functional vehicle DVR
Richmor richmor.net 2018-02-06 22:35:51
At present, the vehicle DVR, which is usually described in the industry, refers to the functional vehicle DVR. Considering the characteristics of the working environment of the vehicle DVR, in order to stabilize the work, the vehicle DVR must deal with the technical problems of three aspects.(Mobile Car Dvr Recorder 1080p)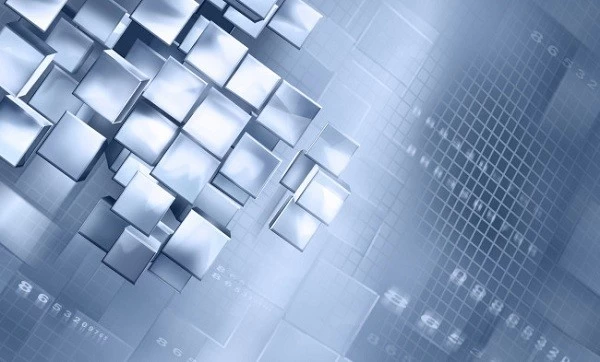 Shock resistance
The car running on the road, if the road is not good, will bring a shock, if the shock does not do well, the first is hard to read and write will lead to failure, video, and even some products will crash, or continue to restart; the other is damage to the motherboard and machine components, shorten the work cycle of the machine great.
Wide voltage
People familiar with the car know that the output voltage of the car is DC12V or DC24V, and it is unstable. The voltage and working voltage of traditional DVR are stable, the fixed value, if the variable voltage value, may cause the system to crash and restart fault.(3G Mobile NVR with gps supplier)

Wireless transmission
During vehicle driving, if vehicle DVR is to transmit real-time audio and video with the monitoring center, the erection of lines is certainly not feasible, which requires wireless transmission. There are two main types of wireless methods used in the industry: WiFi and 3G.