Feng Xiaogang's film story !
2017-12-21 15:32:47
After two months of operation, Feng Xiaogang's "Fang Hua" ended up in the courtyard line.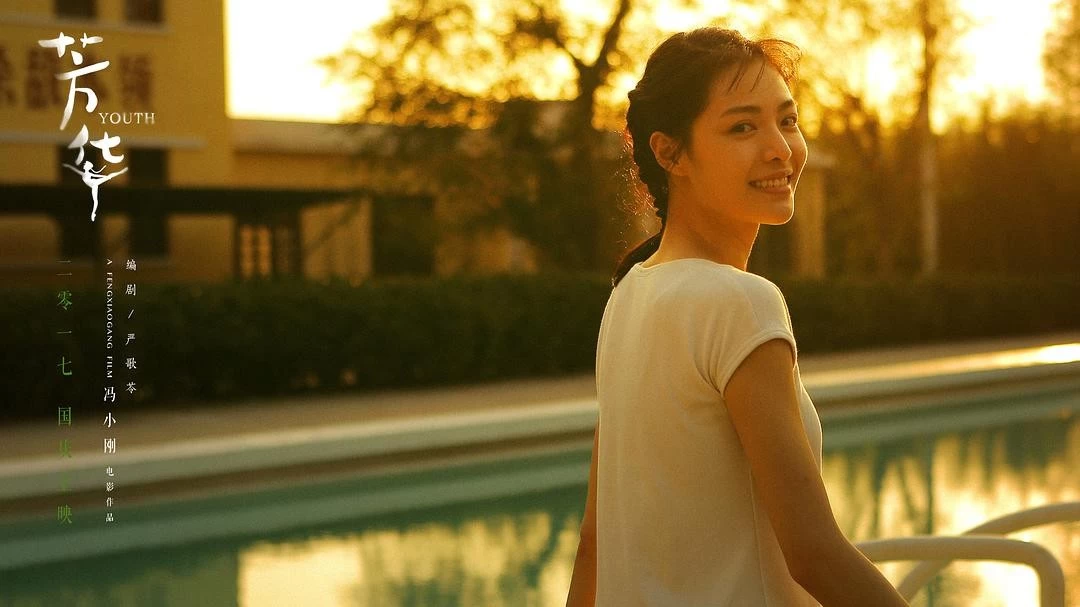 In September, the film was downline, and the specific reasons were not known. But the data we know is that by now, the movie's box office has broken through 530 million. 

The winter of 2015, there is a "old gun" is starring Feng Xiaogang, because he also won the golden horse winner. In fact, this prize isn't surprising, though Feng Xiaogang always seems to be ordinary, but decades of grinding, for a little acting is handy. 
However, the success of Lao Pao (Feng Xiaogang, Zhang Hanyu and Wu Yifan) is not because Feng Xiaogang's acting is good, but the role is Feng Xiaogang himself. And the group he had to fight was the group that he had always wanted to be.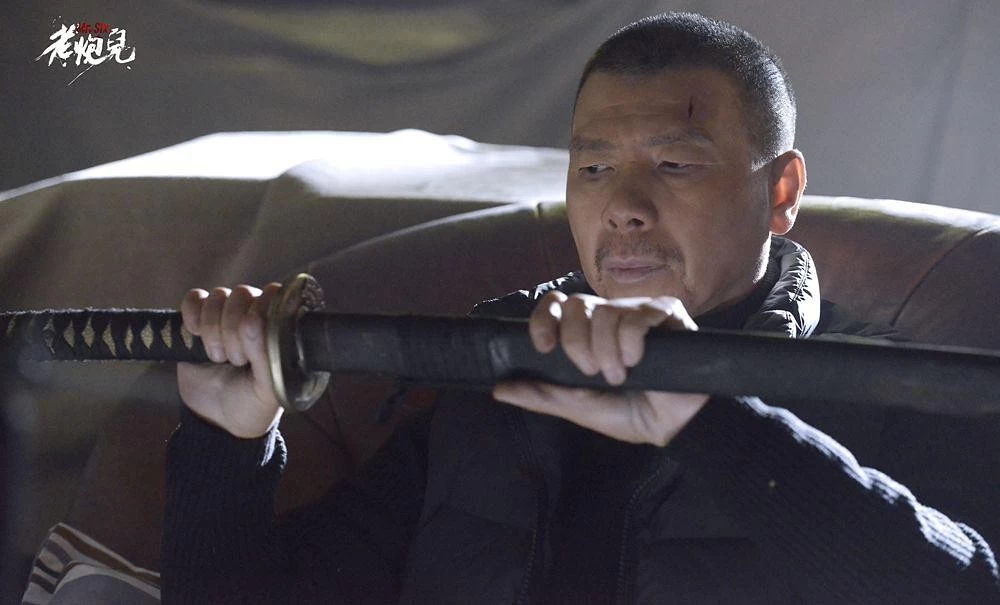 In the Feng Xiaogang circle, Wang Shuo, Ge You and Ye Jing belong to the children of the courtyard, but Feng Xiaogang is a Hutong child, and they can't play with them at all. However, Feng Xiaogang understand the traditional code of conduct, so soon to enter this circle, and began his career as a director.