Analysis on the selection and purchase of DVR hard disk recorder
Richmor richmor.net 2018-02-01 18:48:27
1. Video speed
In terms of video rate, all DVR in real time is 30 picture / sec or 60 map field / sec (NTSC format).
2, storage capacity and backup
The video capacity is also bigger, the better, but the most important thing is to have the interface to connect the external digital storage device, and carry out the backup of image data. Only by constantly backup, can we ensure that valuable images can be safely saved and convenient for transmission.(
Mobile Car Dvr Recorder 1080p
)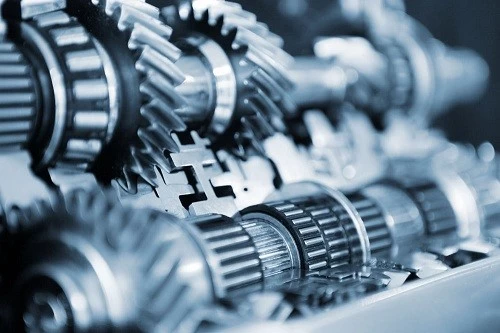 3. Image sharpness
The sharpness of the image directly reflects the quality of DVR, but from a technical principle, clarity is high, occupy storage capacity is bigger, so let the user to adjust the resolution according to the actual situation of the level is the best design, this point almost all brands of products have been done.(
3G Mobile NVR with gps supplier
)

4, easy to operate or not
The operation is simple and the final decision adaptability of the products in the practical application, more and more users want to use their own equipment to press a key to be able to complete all functions, many manufacturers ignore the overall quality of the user equipment, the product design of various functions, the operation is too complex, it is difficult to get promotion.