Construction of "smart traffic" vehicle 3G video surveillance positioning system
richmor richmor.net 2017-08-03 12:43:20
Through the application of vehicle 3G monitoring and positioning system, cooperation is carried out to build "intelligent traffic"". Intelligent transportation is an important component of "smart city" construction, and it is a key project related to people's livelihood. It is also an important way for operators to rely on their own advantages and stimulate industrial demand through industry applications.
In recent years, with the rapid development of highway construction, highway passenger transport volume in China increased rapidly, at the same time, caused by illegal driving causes traffic accidents also showed a rising trend, causing great damage to people's life and property safety. Richmor as a professional manufacturer, we concentrate ourselves on providing customers with most advanced
4G 1080P SD CARD MOBILE DVR on sale
.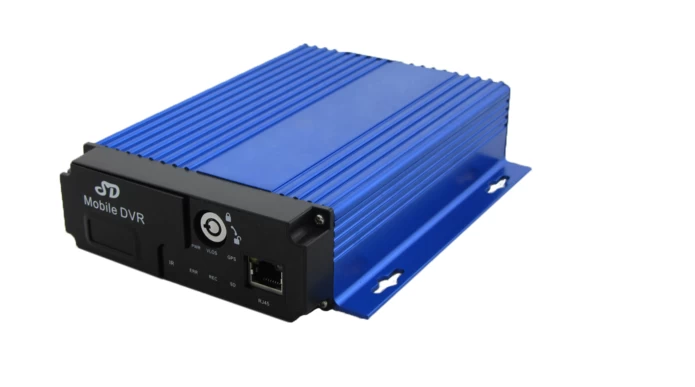 The State Council and the Ministry of communications require long distance passenger vehicles to install monitoring and positioning systems and 3G wireless video surveillance systems to strengthen the supervision of passenger vehicle volume. 
The vast number of passenger logistics enterprises, traffic law enforcement management departments, communications operators and the three party platform providers can seize this opportunity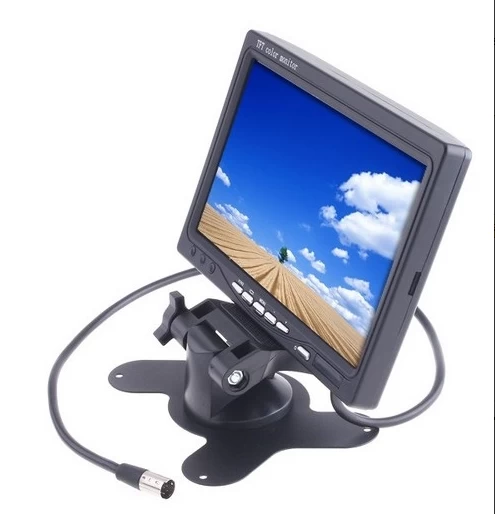 Take a large long distance passenger transport enterprise as an example. The company is a comprehensive modern transport enterprises in the province's largest set of "high-speed passenger station service, modern logistics, automobile trade diversification, maintenance, property management, driving training" as a whole, have operation of passenger and freight vehicles on 1000, operating line coverage in most provinces, including long-distance passenger vehicles nearly 1000 margin. 
After a long time tracking and close communication, a local operator project team to determine the main goal of the construction of passenger transport enterprises and supervision departments through the installation of a vehicle positioning and 3G video monitoring system in the operation of the vehicle, in order to realize the operation of vehicle safety management, reduce vehicle safety hazards;