The vehicle monitoring system and its driving recorder 3
richmor richmor.net 2017-10-25 21:28:06
Video capture of travelling crane recorder
Vehicle monitoring system can be equipped with on-board hard disk video recorder, multi-channel monitoring, front, rear, left, right sides can take care of. Is the car recorder okay?  Richmor as a professional manufacturer, we focus on providing customers with the most advanced
4 channel vehicle dvr
.
Tachograph camera according to classification can be divided into several, one of which can be used as a reverse image; before the case, car mounted tachograph mainly take care of the road ahead, rarely in the car in four directions in the installation of video, excessive consumption of resources. 

How to limit the driving speed?
The vehicle monitoring system is closely linked with the car, which can realize the automatic ignition monitoring program. And the monitoring system also set the speed limit function, if the car speed exceeds the rated value (general bus limit 70km/h), at this time will be issued beep alarm sound, remind the driver to pay attention to the speed of driving.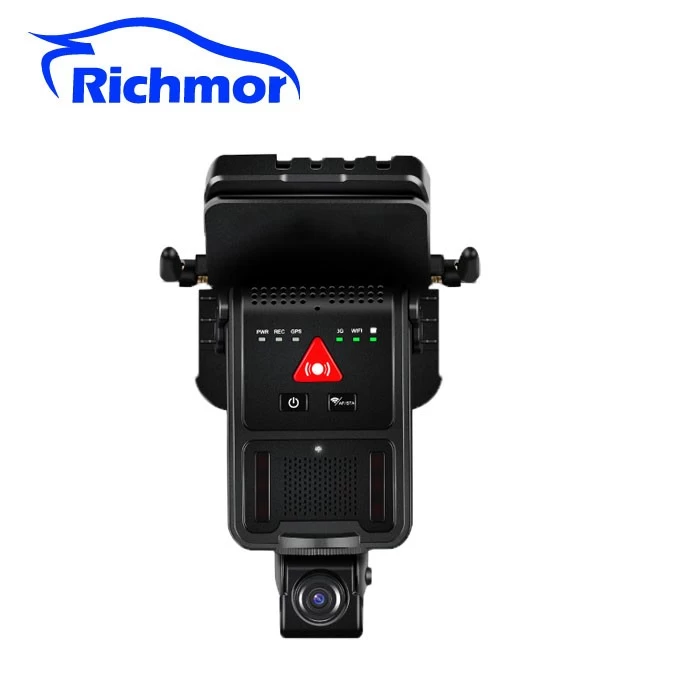 Speeding indication of vehicle recorder and prompt of speed limit for bus monitoring
The speed of the recorder is tied to the road condition, and the speed of the passenger car is not limited. Richmor-China Professional
Mini wifi dvr manufacturer china
.
But the advanced recorder will identify the current speed limit, and when you drive close to the speed limit, the recorder will automatically speed limit tagging, voice prompt the driver to pay attention to the speed limit. Or speed radar ahead of you, speed control.