Car hard disk video recorders are often no video solution
richmor richmor.net 2017-09-30 13:10:34
No video Car DVR problems often have been perplexing the counterparts of the security industry, Car DVR series recently launched by our company has the following characteristics, effectively prevent the occurrence of this kind of situation:
1: the use of damping good machines
If the shock absorber is not good, it will cause damage to the hard disk or other circuit board damage, resulting in the machine can not work properly. Richmor as a professional manufacturer, we focus on providing customers with the most advanced
Mini wifi surveillance dvr
.
Therefore, in the purchase of car hard disk video recorders, we must choose a good shock absorption of the machine. The professional hard disk damping shock mounts, three industrial structure damping board;

2: wide power supply:
The car mostly uses 12V or 24V power supply, power supply and stable running process in 12-16V or 24 ~ 28V, but in the vehicle ignition car power will reduce suddenly to 8V or 16V, down about 40ms, and then returned to 12V or 24V. The instantaneous reduction of power supply will lead to restarting of electronic equipment and even equipment crash, so the adaptability of the on-board power supply is very high.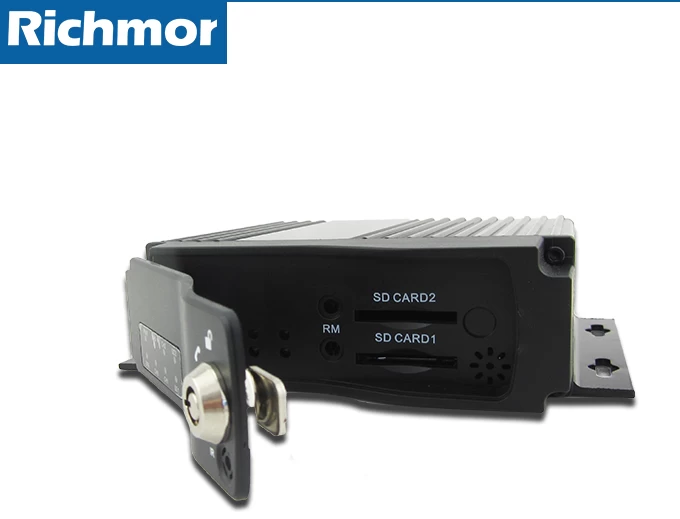 The input power monitoring terminal configuration according to the vehicle width for the vehicle power demand, vehicle power produced by our company to adapt to the range of 8 ~ 36V, the application of the bus can meet a variety of car, long-distance bus, and armored car fire trucks, ambulances, buses, taxis, private cars etc.. 
The special design of the power supply, with the circuit breaker, short-circuit, over-current protection function, to ensure the normal operation of the equipment plays an important role.  Richmor-China Professional
1channel dvr supplier
.

3: the use of air interface recorders
The host interface on the market are still using the BNC interface old-fashioned, so the car in the process of driving the bumpy, easy to cause the interface loosening, resulting in poor contact, the effect of continuous video coherence on board I produced using industrial grade air interface, once the tightening, not vandalism, very strong, not easy to loose. Very good guarantee of the stability of equipment operation.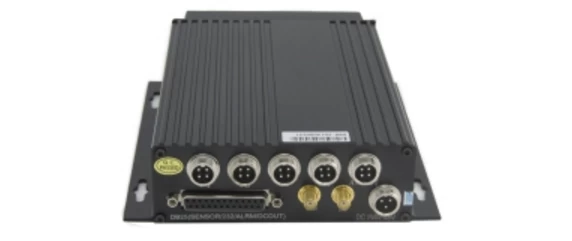 4: car parking video recorder with time delay function
Our company not only in product quality efforts, also excellence in customer service, because before some customers reflect the vehicle equipment used in the car stop after parking equipment will stop recording, to restart times will re start the video, inconvenience, 
the point of view of science and technology the needs of customers, based on the original function with R & D Car DVR delay shutdown function, welcomed by customers. A large number of buses used for manual ticketing, passenger cars. Play an ideal effect.

Car hard disk video series car products with the above characteristics, and the product price is moderate, after the introduction of a good market response, customers use, reflecting good.