GZ SEC: Lane occupancy excavate construction must install video surveillance devices
Richmor Jenny Information Times 2014-08-20 10:59:51
GZ SEC: Lane occupancy excavate construction must install video surveillance devices
Yesterday, the Guangzhou SEC issued implementation of the "road roadway occupied Guangzhou Urban Construction excavation video supervision norms," Where in the Guangzhou municipal districts occupy important mining facilities roadway and bridges, tunnels and other urban road trunk road over two months and the enclosed area of 1000 square meters of construction projects,need to install video surveillance devices.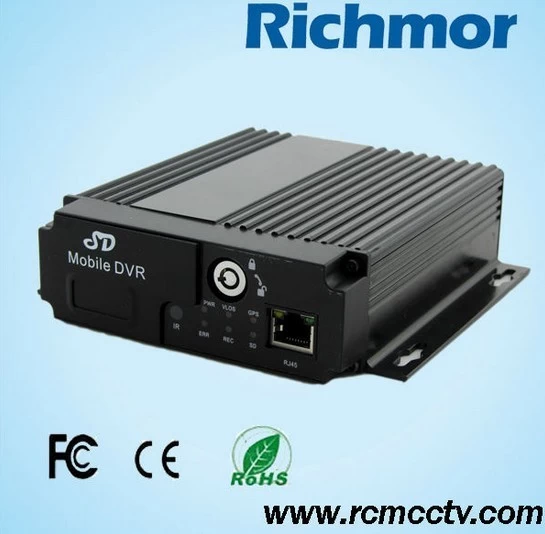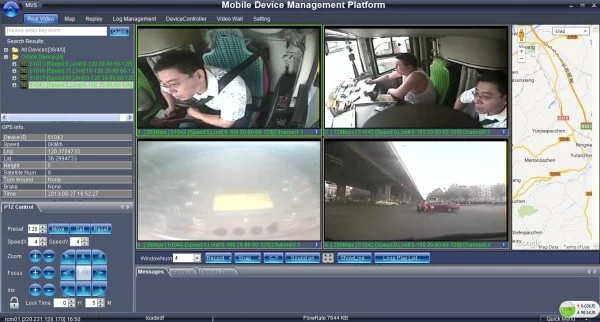 "Norms" Scope includes: important facilities trunk roads and bridges, tunnels and other municipal districts of Guangzhou. Including 32 major city roads, important facilities in Guangzhou Road, Huangpu Avenue, Tianhe Road, etc. included in the loop viaduct and radiation, Renmin Road viaduct, East Ho Chung viaduct, etc. 19.
Video supervision equipment should be covered by an enclosed area occupied by mining and construction affected by the construction around the driveway, can clearly monitor the entrances and exits of personnel, vehicles out of the situation. Occupy one-way lane, every 150 meters to set a monitoring point; occupy two-way lanes, lane 150 meters on both sides are to set up a monitoring point intervals.
The applicant proposed mining project when the occupancy permit applications, video supervision should be provided building programs.
Guangzhou SEC also issued a "Guangzhou City road construction traffic roadway excavation pre-occupancy evaluation simulation test norms", presented at the Guangzhou municipal districts facilities occupy an important city road excavation roadway roads and bridges, tunnels, etc. a month or more construction projects; may cause serious impact on urban transport other occupied mining construction projects, the need for pre-assessment traffic simulation, prediction and evaluation of the impact of construction on the lane and dig around transportation system running ahead for the development of coping measures to provide a reference.
Urban public transport data management center in 5 working days issued assessment report. Applicants should refer to the project proposal traffic pre-assessment report complements traffic relief scheme.