Train-Bus Crash in India--Mobile DVR to be hot for public security
JJ Liang 2014-07-31 15:23:29
  Eighteen children were killed 24th July  when a train crashed into their school bus at an unmanned railroad crossing in southern India, police said.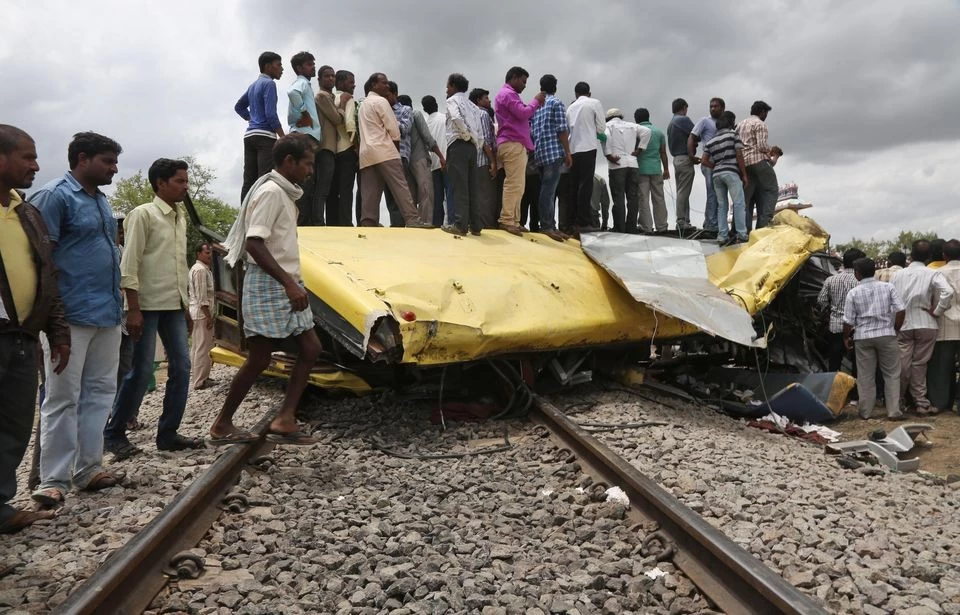 If with 8CH Mobile DVR for 360 degree monitor,the rate of accident will reduce rapidly.  

  Intelligent Transportation achievement of a better future security it is must be.
  Richmor Mobile DVR Application on India School Bus Project,to protect the lovely kids.