Examinar las categorías
Suscribir

Reciba actualizaciones por correo electrónico sobre nuevos productos
El vehículo Richmor Hetu Collecting Cloud es una plataforma de gestión de datos, destinada a vehículos comerciales como taxi, autobús escolar, ent...

Reminder of delivery plan for your product and project Influenced by COVID-19, shipping freight increases a lot this year, especially in the 4th quart...
Contáctenos

Información de contacto: Richmor Marketing Office/Factory Add: No.5 Floor, D Building, Bantian International Centre, No.5 Huancheng South Road,Bantian, Longgang District, Shenzhen, China.

Teléfono: 0086-755-81713882 Correo electrónico: info@rcmcctv.com Fax: 0086-755-82556660-6014 Contacta ahora
3G GPS WIFI de vídeo digital portátil grabadora SP5800
Diseño independiente, lente exterior, auriculares, micrófono integrado, 3G / 4G, GPS, WIFI, de dos vías de conversación, PTT, grabadora de vídeo portátil
WIFI 3G GPS Grabador de vídeo digital portátil    SP5800

Especificaciones
1.Portable & nbsp; separación & nbsp; diseño 
2.SD & nbsp; Card & nbsp; up & nbsp; a & nbsp; 32 & nbsp; GB 
3.H.264, & nbsp; IP & nbsp; llamar & nbsp; función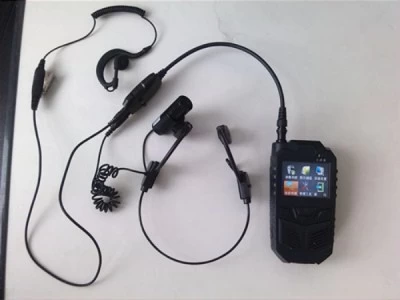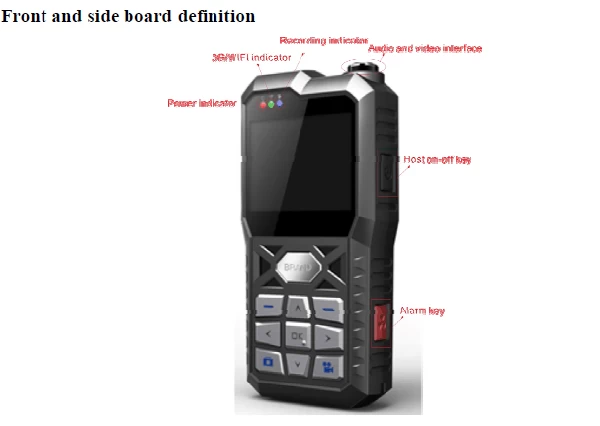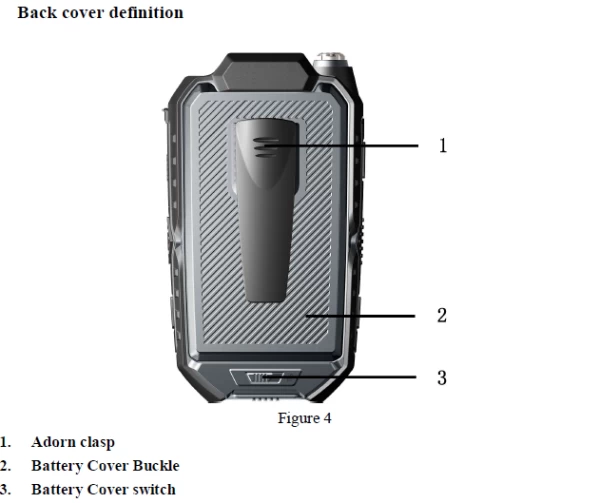 3G GPS WIFI grabadora portátil de vídeo digital & nbsp; Key & nbsp; Características
1 Main engine: built-in camera, MIC, loudspeaker(>1W). Independent power supply. Record alone.
2 Auxiliar & nbsp; dispositivo: & nbsp; apoyo & nbsp; 3G, & nbsp; GPS & nbsp; función & nbsp; 24." TFT & nbsp; pantalla & nbsp; (soporte & nbsp; 480 * 234)
3 Main device and auxiliary device can work alone. The combination of these two can realize real time video preview and menu setting, which can satisfy all kinds of applied situation needs.
4 De inicio y nbsp; grabación & nbsp; por & nbsp; por defecto, & nbsp; apoyo & nbsp; manual de & nbsp; on / off & nbsp; grabación
5 Power supply management: manual startup/shutdown; support manual off-screen, overtime automatic off- screen
6 Soporte y nbsp; 1G-32G & nbsp; Micro-SD & nbsp; tarjeta de & nbsp; registro. & Nbsp; Apoyo & nbsp; multimedia & nbsp; jugador
7 Soporte y nbsp; talkback & nbsp; y & nbsp; 3G & nbsp; Manual-dial & nbsp; función
8 Exquisito & nbsp; apariencia, & nbsp; fácil & nbsp; & nbsp; realizar
Richmor Factory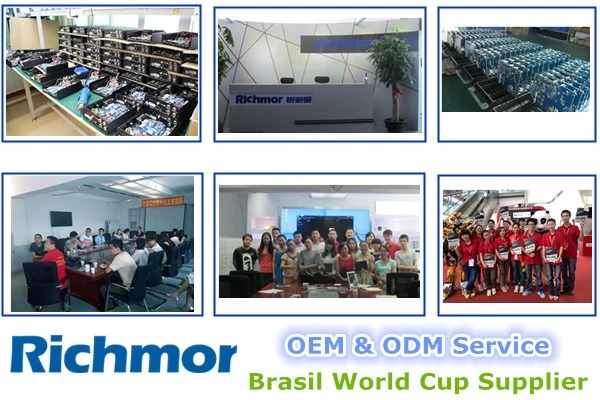 Los clientes en todo el mundo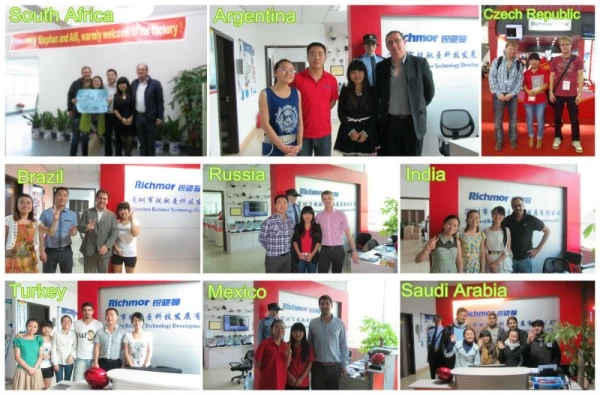 Gracias por sus ayudas!
Cualquier pregunta, welcome to contact Jenny para más detalles
E-mail: jenny@rcmcctv.com           Skype: rcmcctvsales4
Shenzhen Richmor and Technology Development Co., Ltd.
Show pdf:Pdf
Otros productos