Richmor Software Improvement
Ada Lin Internal 2020-07-16 19:05:56
In 2020, Richmor brings software improvement to MDVR industry, which makes installation and maintenance convenient and saves cost.
1) USB mouse to set parameter.
Connect mouse directly to USB port of MDVR, then is ok to set parameter.
Advantage:
Choose the the section you want to set fastly, more sensitive, quicker response.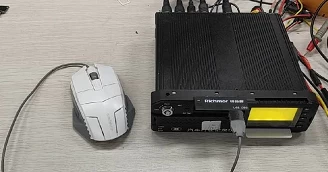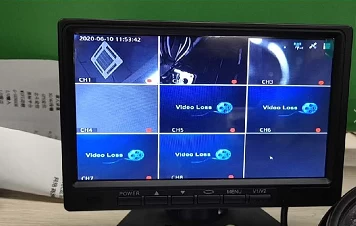 2) APP to set parameter
Use mini iWeiBao(a WIFI module to connect MDVR to your phone, supports 10 meter connection), download the App, you can set parameter in your phone.
Advantage:
Make your phone a movable screen, set parameter anywhere around your vehicle.
supper mini and portable. iWeiBao=remote control+monitor+wire.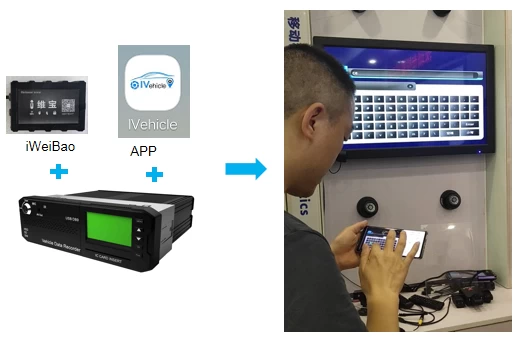 3) Remote Screen
Even in the office, engineer can easily check vehicle status or set parameter of MDVR via "remote screen" funtion on platform.
Convenient especially for MDVR maintenance.