Bodyworn camera Cases
2022-11-16 09:24:06
Jan.2014
Award winning 2014 FIFA World Cup Brazil 2014.
In earlier 2013, XXXX™ (Malaysia and Singapore) chose RICHMOR Bodyworn solution as FIFA security solution provider. In this project, RICHMOR perfectly shows its strong R&D capabilities and the quickest reactions among the competitors. Furthermore, RICMOR did many customized specially for Brazil 3G networks, which the other solution providers could not realize the functions or take more than 3 months. Also, the quality of video solution, PTT plays the key role in winning this huge project .
Customizations Specially for this project:
l High Quality Video and Audio Recording.
l Record File Protection.
l Inter-phone Function.
l SOS Button, PTT.
l local recording and capture of evidence and/or for streaming of live video.
Richmor large deals in Thailand
Oct.2020.
Following a successful 2 year procurement selection process, the Military and Police in Thailand are rolling out thousands of our 4G bodycam. User all around
While Thailand is one of famous tourist country in the world.o; they have a strong commitment to create a safety environment and are publicly committed to the world business. We are more confident to Thailand market and Southeast Asia market in near future.
Hardware Customizations Specially for this project:
l Software Language: Thai language
l 4G GPS Live video
l Back up battery and recharge for each set
Israel Election case
Jan.,2021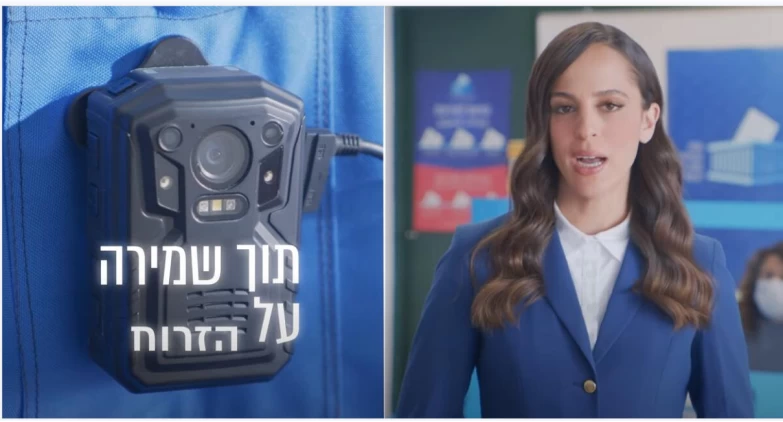 Israeli elections- 2021, 2022
Israel is facing its 4th election campaign in just 2 years.  Qty is over 10 thousands of whole system for one election!
The bodycam is designed and developed to protect election integrity in any country.  This is a closed, secured system, that orchestrates the full process of taking videos, downloading the content, digital signature and encryption of the files and backup.
The system create video catalogs which is unique per polling station.
All system files are admissible evidence in court.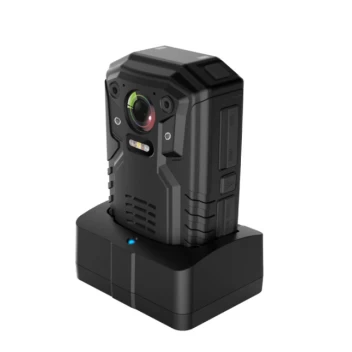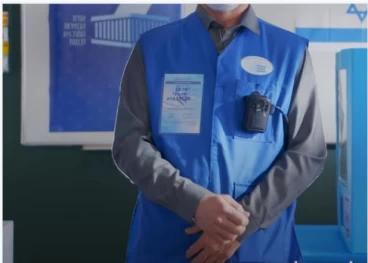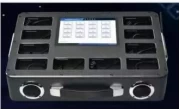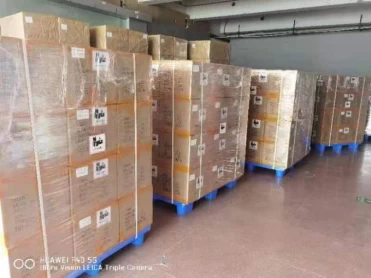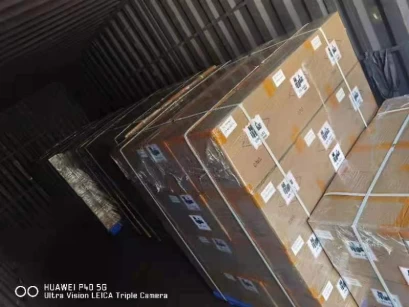 https://www.youtube.com/watch?v=TMSw2OEVRCY&list=LLXTgcg5LnAFFObbfw8wF4mA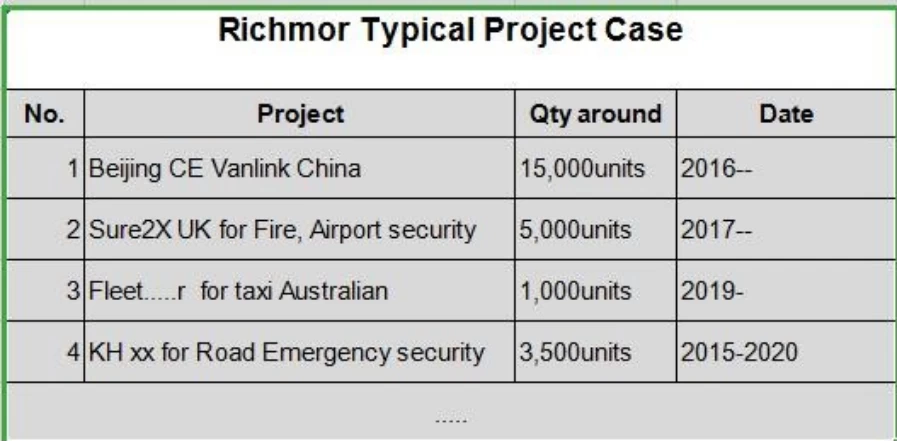 Thank you!
For more information please contact us freely!